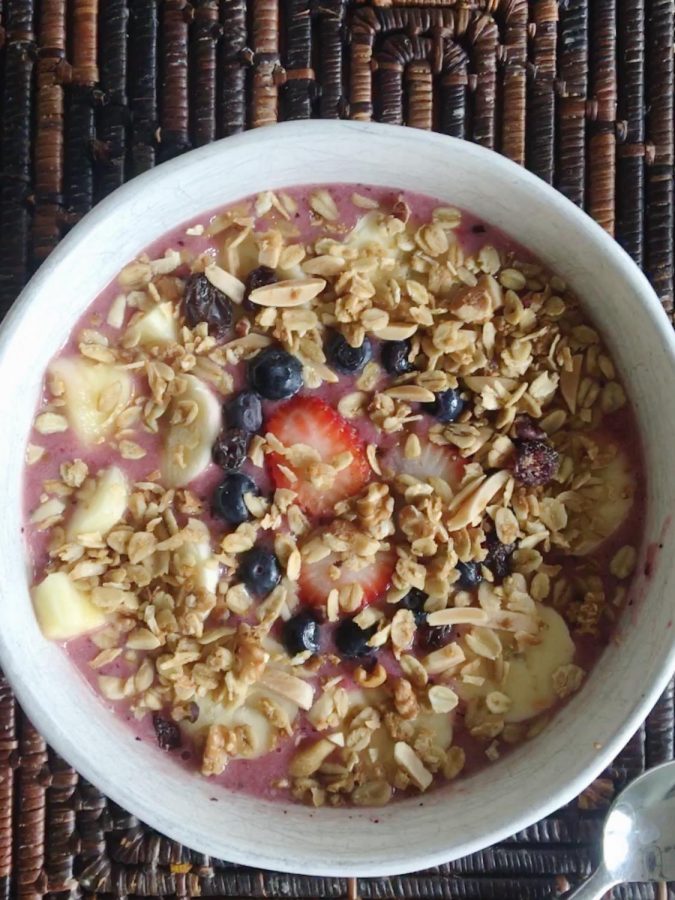 Elle Cavanaugh
One month ago, Hingham Public Schools dismissed all students from attending school due to the COVID-19 pandemic. The town soon arranged for enrichment learning activities to keep students working, but without six-hour school days, heavy homework loads, and numerous extra-curriculars, Hingham's students have suddenly found themselves at a loss of what to do. 
Rather than waste all your time complaining of boredom until May 4 (when regular school is expected to resume,) here are 30 activities to try instead.
Stay Productive with Extra Schoolwork
According to the Remote Learning Plan that began Monday, April 6, the Department of Secondary Education wants students to spend 20-30 minutes for each course each day, cutting the school days in half. Want to stay productive despite the reduced schedules? Consider using the free time to your advantage by spending extra time on schoolwork.
Work Out or Practice
Though your spring season may be delayed, don't let COVID-19 get in the way of staying healthy and fit. Do core! Lift! Go for a run! Walk! Dance! If you play a sport, try thinking of creative ways to get some extra practice in. Sophomore Matt Hall who is recovering from an injury notes how running "helps to clear [his] mind a bit." However, make sure you keep yourself and others safe while doing so. Social distancing is vital during these times!
Draw or Paint
Maybe you will discover your hidden, artistic side! There are some cool you tube tutorials out there, so try your hand at creativity.
Make a Collage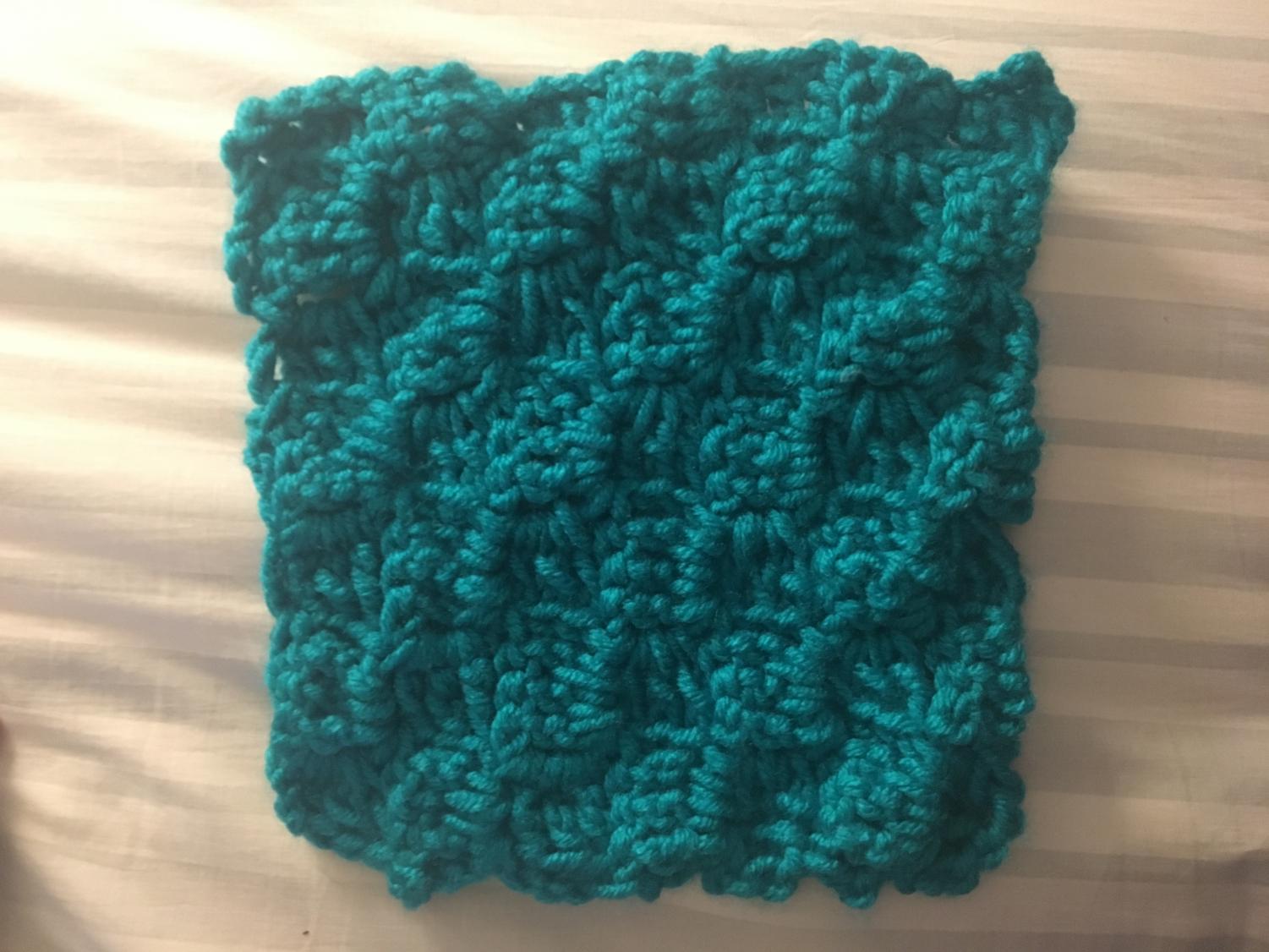 Little talent is needed to produce something exciting! Plus, cutting up magazines and newspapers takes way more time than one would think.
Crochet or Kit
Junior Julia Burm who has recently taken up crocheting revealed "I watched a few YouTube videos, and now I have mastered 'corner to corner' and 'double crochet.' Over the past few days, I have watched Tiger King and crocheted my blanket which is coming along nicely, and I have also made a few gifts for friends! It's nice to have a new hobby during this uncertain time!"
Make a Friendship Bracelet
You don't need to be at summer camp for this! Just get some string and start tying knots. Check out this website for pattern inspiration.
Style Your Hair
One can always find inspiration on Pinterest and YouTube. Maybe use this time to finally teach yourself how to master that one look. 
Experiment With Makeup
Junior Will Maxwell who works a makeup Instagram account, @beautybywilll, shared, "Posting [on @beautybywilll] has given me something to do each day that engages my mind and unleashes my creativity." Even if you don't have a makeup account, playing around with makeup is always fun!
Catch Up on Much Needed Sleep
If you're anything like me, you might constantly find yourself losing sleep to school. Use this time to get back into a healthy sleep schedule.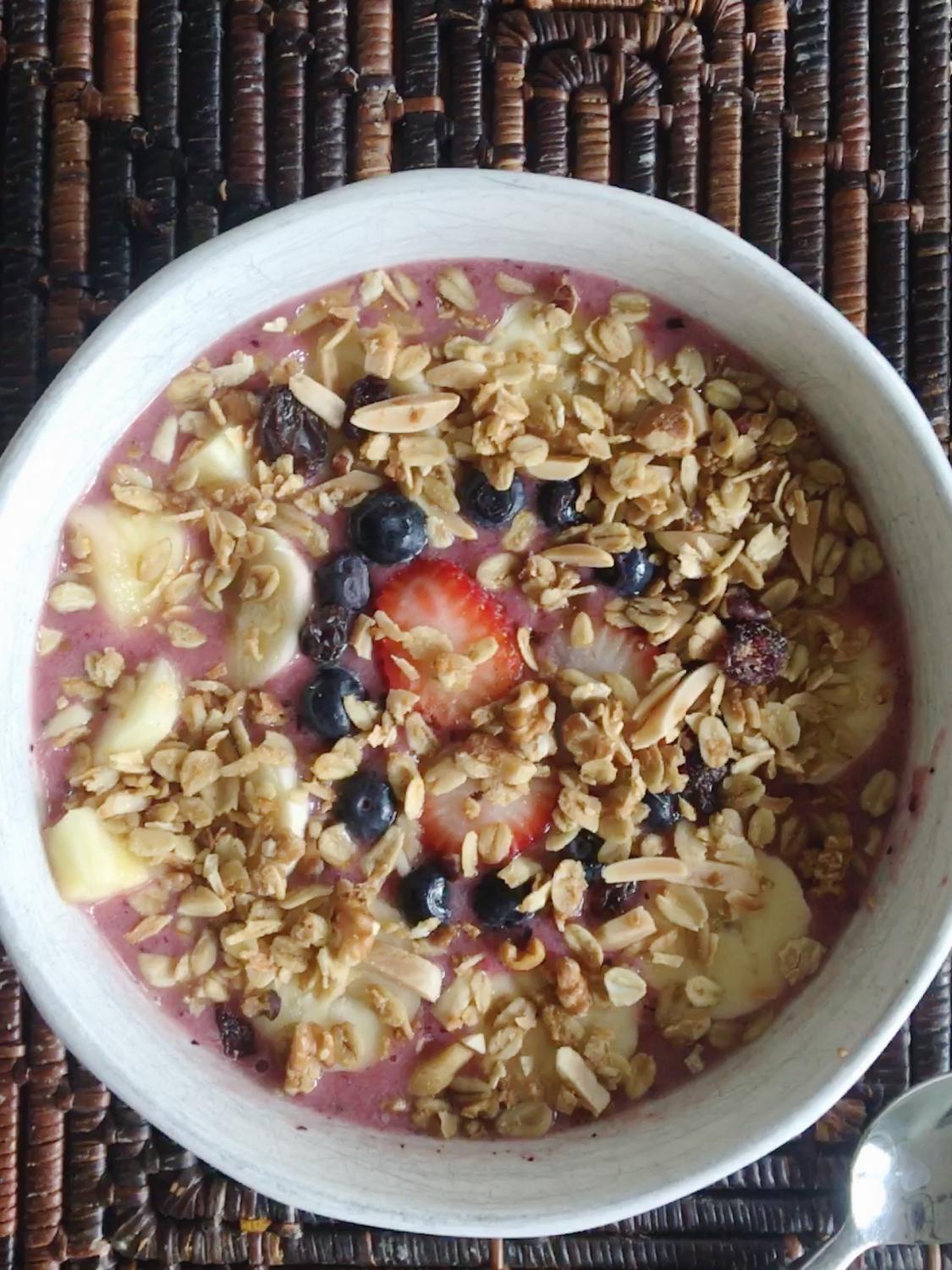 Cook and Bake
Rather than raiding your family's pantry for snacks, perhaps make something from scratch. Sharpen your culinary skills by cooking a meal for your family or baking a cake for your brother's birthday! 
Read a New Book or Start a Book Club
Nothing passes the time like diving into a new novel. Check out the Harborlight's Mary Kelly Prosky Gilbert's book suggestions here. Or, ask a friend for a recommendation. Even better, ask a friend to read a new book with you, and then chat about it afterward!
Video Chat With Friends and Distant Family
Just because you can't physically spend time with them, doesn't mean you can't talk to them virtually! Teaching your grandparents to use Zoom may be challenging, but it will be worth it for both you and them!
 Watch TV and Movies
Is it time to binge 16 seasons of Grey's Anatomy? Yes. Is it time to rewatch all your childhood favorites? Yes. Is it time to fall in love with a new show or movie? Yes. You can even do so with your friends using Netflix Party. The Harborlight also gives movie and TV suggestions here!
 Listen to a Podcast
The perfect way to wind down to get ready for bed.
Host a Game Night
It doesn't even have to happen at night. Playing cards, board games, charades, or jeopardy are all great activities for a competition! You can even use Facetime, Zoom, or Houseparty to connect with your friends and play games while apart. Try PlayingCards.io online.
Make a Tik Tok or a YouTube Video
If you're going to spend all your time watching them, might as well make some! Maybe you will become famous, but more likely, you'll create something that will make you cringe, laugh, and feel nostalgic later on.
Chronicle Your Life
Speaking of making videos, become the new Teddy Duncan and make video diary entries. Or, start a journal! Both will be fascinating to revisit later in life. Who knows, maybe your chronicles will be in a museum one day!
Practice Yoga or Meditate
These are stressful times. Try relieving some stress by taking out the yoga mat and relaxing.
Clean Your House
It helps if your parents didn't ask you to do it. Turn on some music and start washing! Even better, organize your closet!
Do Some Chores
Ok, maybe your parents did ask you to fold your laundry and walk the dog. You cannot deny you don't have the time…
Organize or Redecorate Your Room
Maybe it's time to move your desk. Maybe your room needs a new color. Whatever it is, redecorating passes the time and proves to be quite satisfying.
Redesign Your Wardrobe
Try DIYing your clothes with these looks. Or, if you have the materials, maybe tie-dye something!
Listen to Music
Broaden your horizons! Listen to something out of your comfort zone. Reminisce with throwbacks! Good tunes always pass the time. If you're anything like me, you might find yourself making a video to go along with it, but that's a personal preference.
Make a Bucket List
Can't stop thinking about everything you could be doing right now? Try creating a bucket list and imagining what you will do once it is safe.
Learn a New Instrument
It is time to buckle down and finally teach yourself some chords on the ukulele you got for Christmas. Maybe even a whole song! The possibilities are endless.
Learn a New Language
Are you ever frustrated that you can't seem to fit in another language in your schedule? Do you regret dropping a language? Use this time to study a new language. There are many helpful services online.
Start a Puzzle
If you really need something to pass the time, order a 1,000 piece puzzle on Amazon and get going!
Write a Letter
Start communicating with your friends and distant family members snail mail style! You could also write a letter to your future self with the Future Me website that will send you the letter back at a scheduled time.
Garden
It is Spring after all! It could also help reduce grocery store trips.
Write an Article
Want to write an article for us? Join the Harborlight!