2012-2013 Staff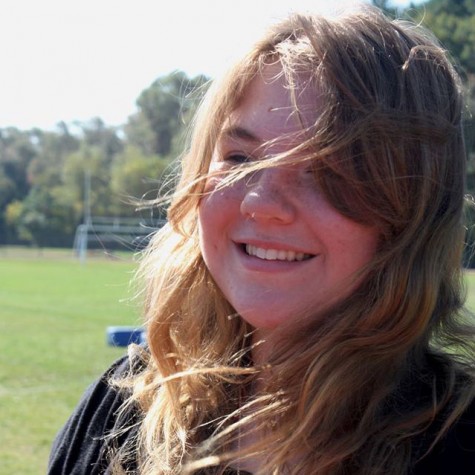 Addy begins her senior year at HHS as The Harborlight's Editor-in-Chief.  She has written for the school paper every year of high school.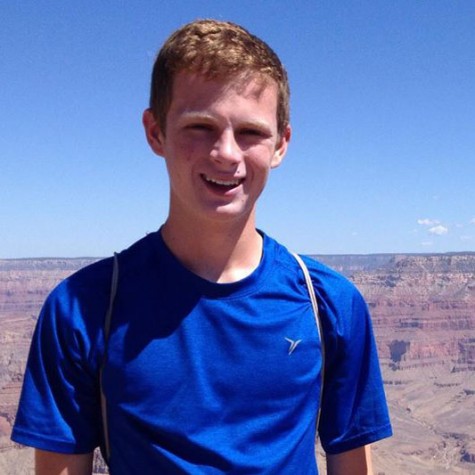 Senior Matt Dwyer is The Harborlight's Photography Editor.  He has been a full-time contributor to The Harborlight since his freshman year. He is on the cross country team, the swim team, and the tenn...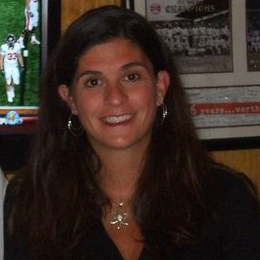 Harborlight Advisor Ms. Fennelly has taught English at Hingham High since 1996, and she has led The Harborlight staff since 1998.  She currently teaches 9th grade Humanties and 12th grade Modern Dile...