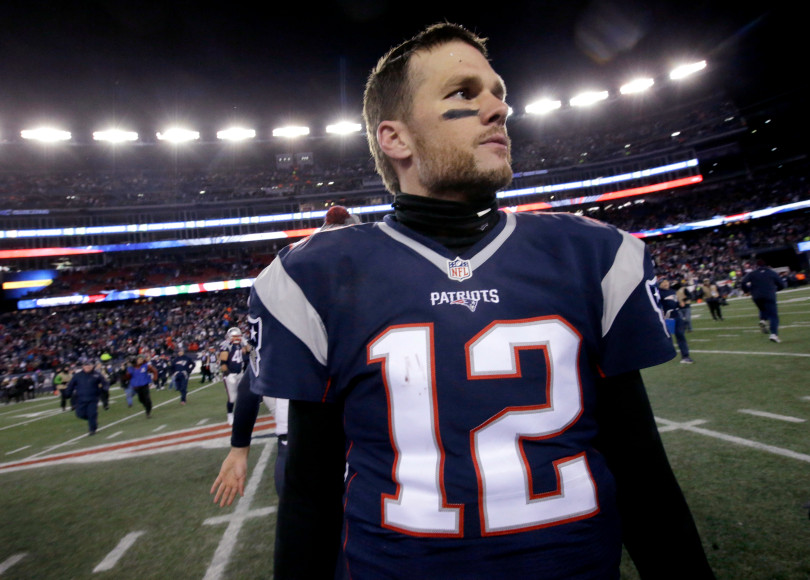 Cam Cyr, Contributing Writer
March 30, 2020 • No Comments
After winning six Super Bowls, and three most valuable player awards (MVP), quarterback Tom Brady of the New England Patriots announced Tuesday, March 17th, that he is leaving the Patriots. He announced that he will join the Tampa Bay Buccaneers for the 2020 season, and he reached out on Twitter thanking the Patriots for the excellent memories and friendships he made. Shortly after Brady's announcement, Patriots' personnel, including star wide receiver Julian Edelman, coach Bill Belichick,...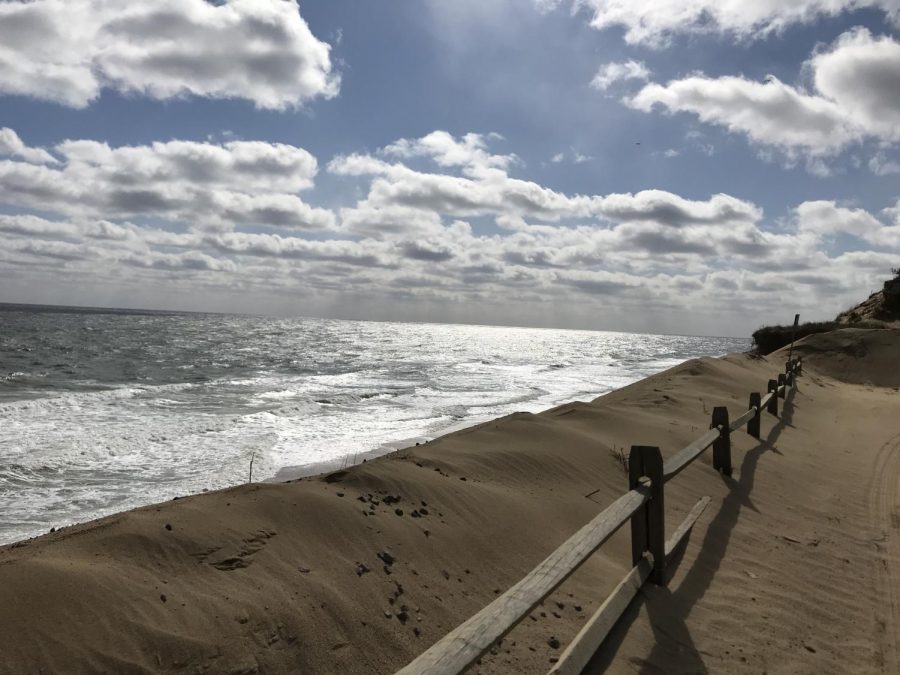 Emily Goulet, Class of 2011, former Harborlight Staffer
March 24, 2020 • No Comments
What a time it has been for the world. Toilet paper and hand sanitizer shortages, exhausted workers in health and safety fields working twelve or more hour shifts. It is hard...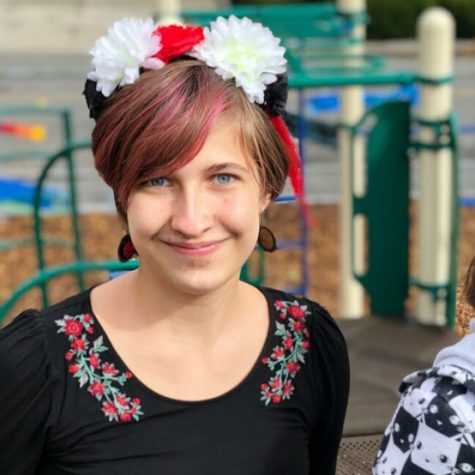 Keely Jordan
Managing Editor
Managing Editor Keely Jordan is a sophomore this year. She has been an active writer for the Harborlight since September of her freshman year. Keely loves to write and hopes to pursue a career in either...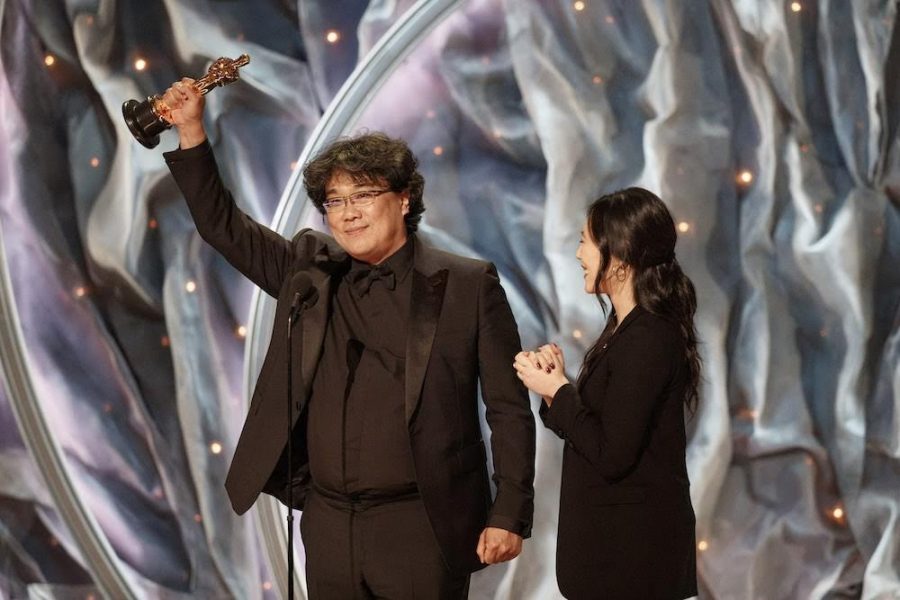 Emma Peterson, Contributing Writer
February 19, 2020 • No Comments
On Sunday, February 9th, history was made at the 92nd Annual Academy Awards when Bong Joon Ho's Parasite became the first ever non-English language film to win "Best Picture."...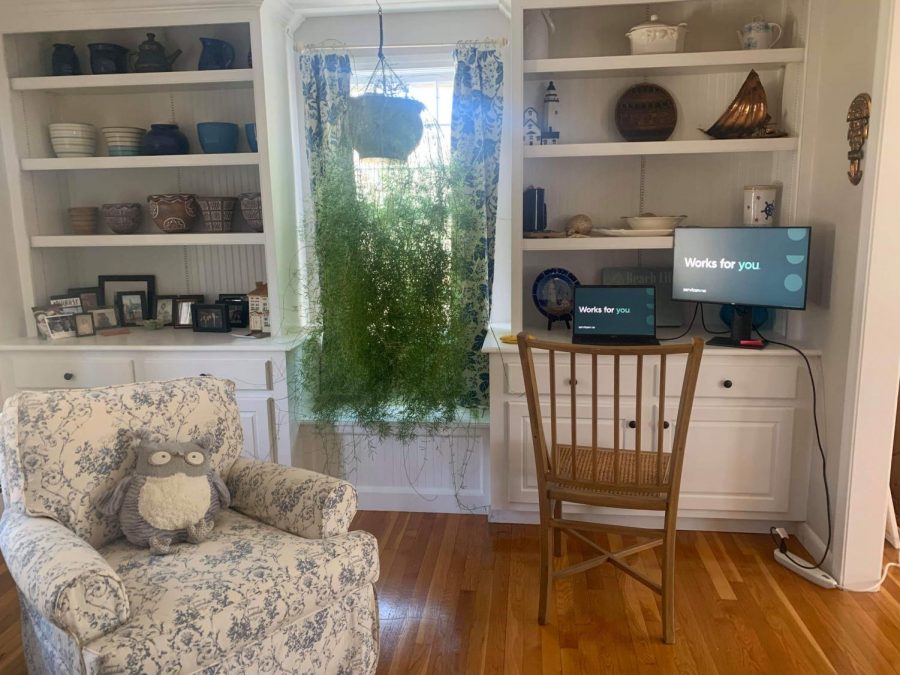 Deirdre Koenen, HHS Class of 2010, former Harborlight Staffer and Photo by Abby Gallagher, HHS Class of 2014
March 23, 2020
I was homeschooled from first to eighth grade along with my siblings. When they learned this piece of information about my family, most of my high school peers inevitably asked if that entailed sleeping in and wearing pajamas...
Keely Jordan, Managing Editior
March 16, 2020
It has been over a week since Super Tuesday and many states are still counting their votes. While delegate counts may not be final yet, projected winners are available and analysis can be made as to what this will mean in...
Archived Harborlight Posts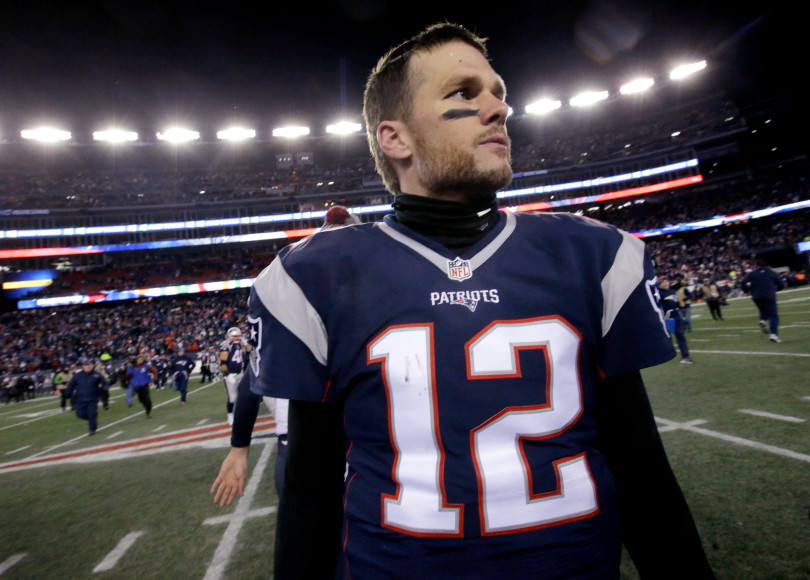 Cam Cyr, Contributing Writer
March 30, 2020