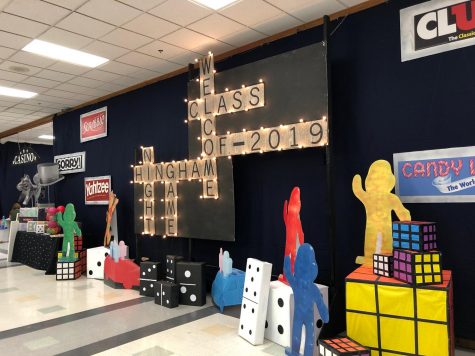 Sophia Oomen-Lochtefeld, Contributing writer
June 9, 2019 • No Comments
Senior Night was last Friday, May 31, and thanks to the dedication and hard work of the PTO and volunteer chaperones, it was a night that will certainly be remembered. The graduating class of 2019 was...
Keely Jordan, Managing Editor
June 2, 2019
On Friday, May 24th, Hingham High School lost an incredibly influential man. At age 69, Paul Killinger, a longtime Hingham High School football coach, passed away. He was the head coach of the football team from 1996 to 2014,...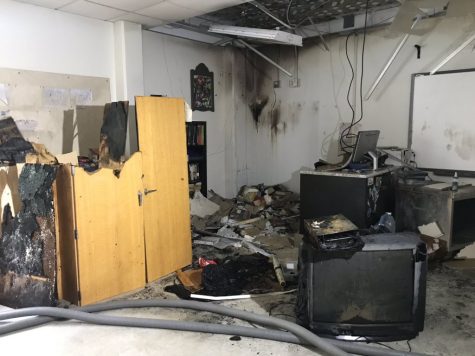 May 28, 2019
On Friday, May 17, several Hingham residents woke to the sound of helicopters. Only a few hours earlier, at approximately 5 a.m., a 20 year old VCR in History Teacher Mr. Wooly's classroom shorted out and caught flame,...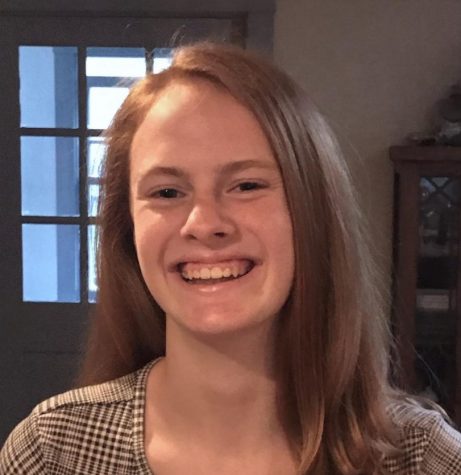 Meryl Goodwin
Contributing Writer
Sophomore Meryl Goodwin joins the Harborlight this year. Along with writing, she enjoys film making and editing video. She is also a part of Amnesty International and plays soccer outside of school.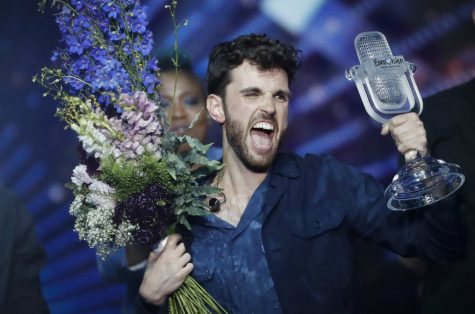 Sophia Oomen-Lochtefeld, Contributing Writer
May 28, 2019 • No Comments
The winner of the 2019 Eurovision - a weak long production that spanned from May 14 to May 19 - was Duncan Laurence, an upcoming singer from the Netherlands who gained recognition...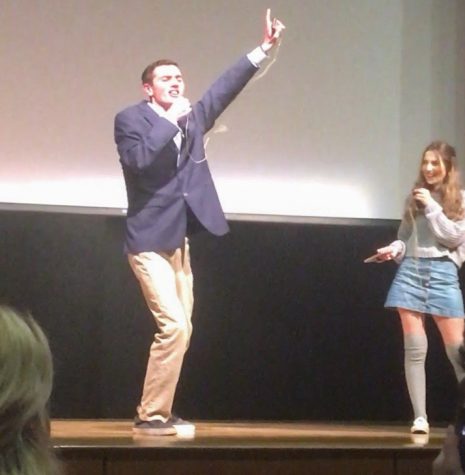 Elle Cavanaugh, Contributing Writer
May 19, 2019 • No Comments
Last Monday at 7 p.m., Hingham High School Drama Club students filed into the school for Thespian Night. This night honors devoted theatre students who have participated in...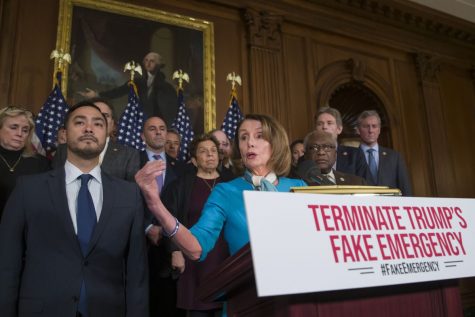 Edan Larkin, Editor-in-Chief
March 2, 2019 • No Comments
A declaration of a national emergency is not something to be taken lightly. From the time U.S. presidents initially garnered the ability to call national emergencies,...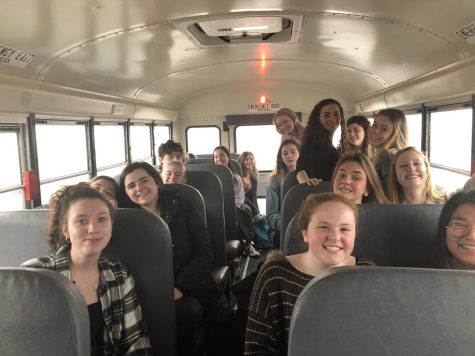 Edan Larkin, Editor-in-Chief
February 3, 2019 • No Comments
At 11 a.m. on the morning of Thursday, January 24th, 2019, I boarded a bus out front of Hingham High School along with seventeen other students and two teacher chaperones,...
Archived Harborlight Posts