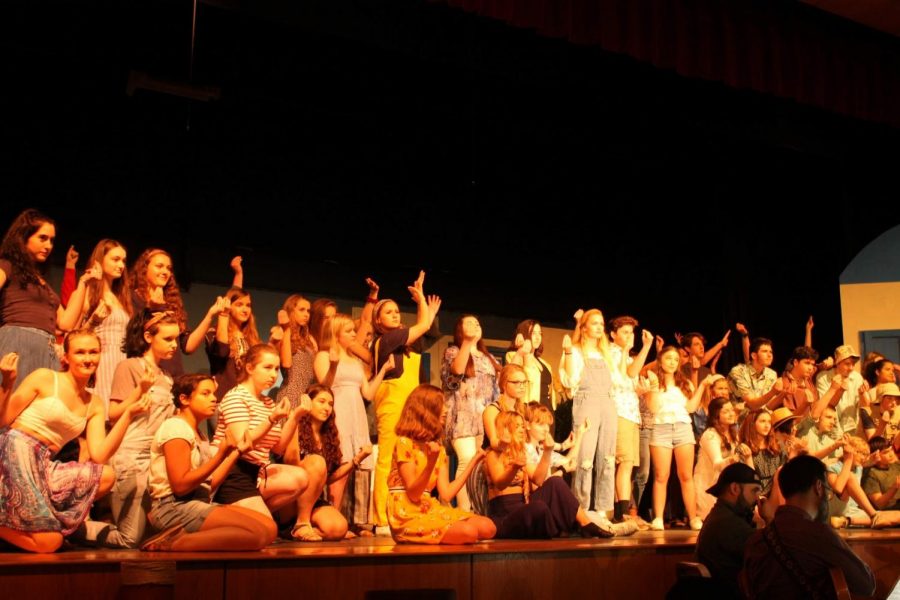 Keely Jordan, Managing Editior
November 24, 2019 • No Comments
On Thursday, Friday, and Saturday, Hingham High School's Drama Club put on a production of the musical hit "Mama Mia!" The show was a huge hit, selling out online before the in-school sales even began. On Thursday morning, all tickets sold out, making "Mama Mia!" one of three shows in Hingham High School history to sell out. The abundance in ticket sales was well deserved as every member of the cast, crew, and staff put on an incredible show that delighted its audience. Junior Erika Chapin and...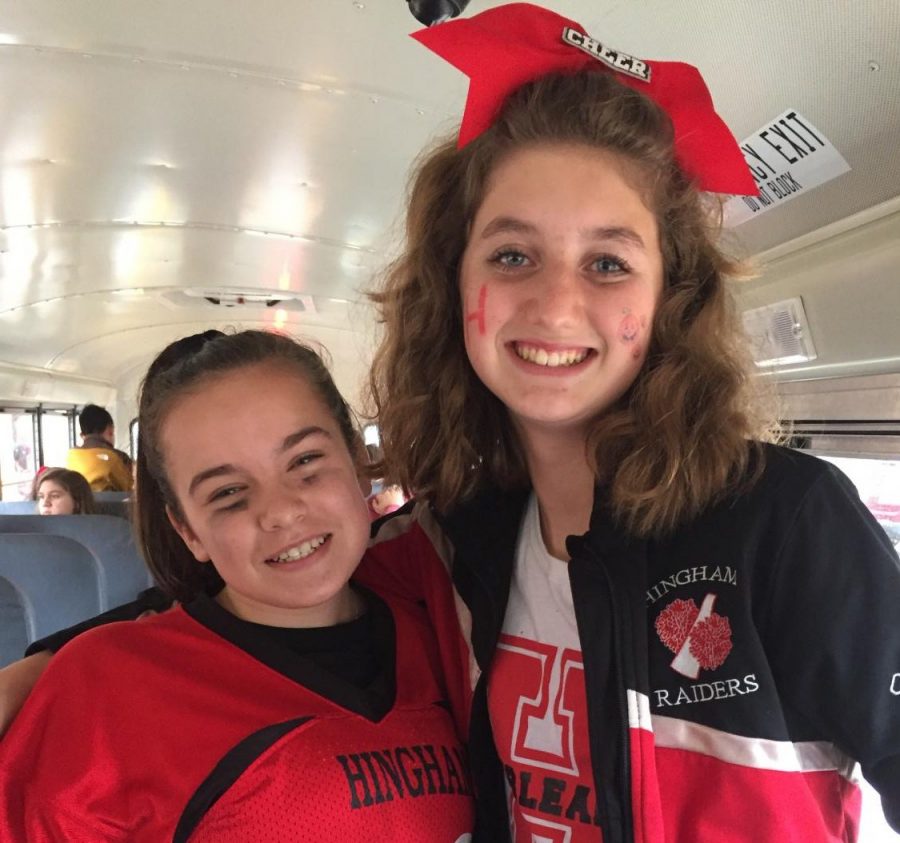 Keely Jordan, Managing Editor
November 3, 2019 • No Comments
Most children spend their Halloween "Trick or Treating" in hopes of collecting large amounts of candy. As children grow older, however, this tradition becomes less popular,...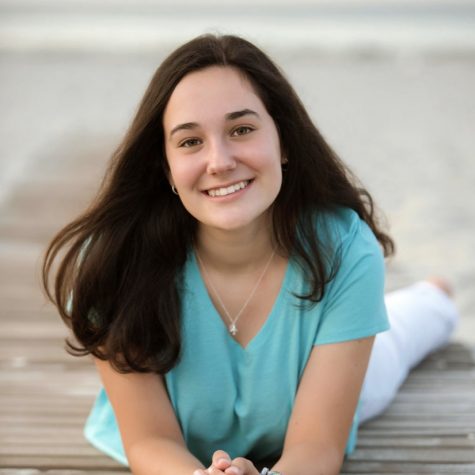 Lizzie Quinlivan
Editor-in-Chief
Editor-in-Chief Lizzie Quinlivan joined the Harborlight staff during her freshman year. In addition to writing for the Harborlight and The Hingham Journal, she is the Vice President of the Global Citizenship...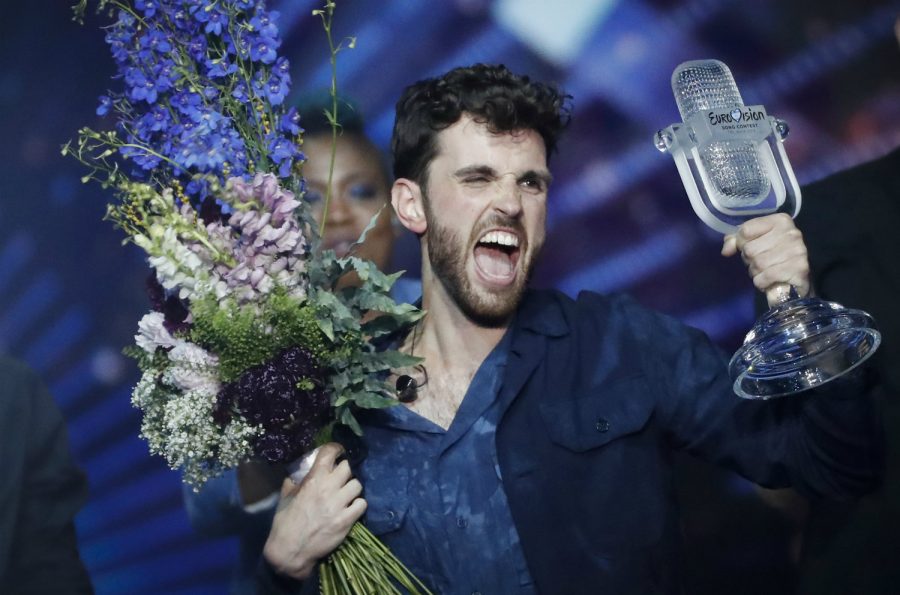 Sophia Oomen-Lochtefeld, Contributing Writer
May 28, 2019 • No Comments
The winner of the 2019 Eurovision - a weak long production that spanned from May 14 to May 19 - was Duncan Laurence, an upcoming singer from the Netherlands who gained recognition...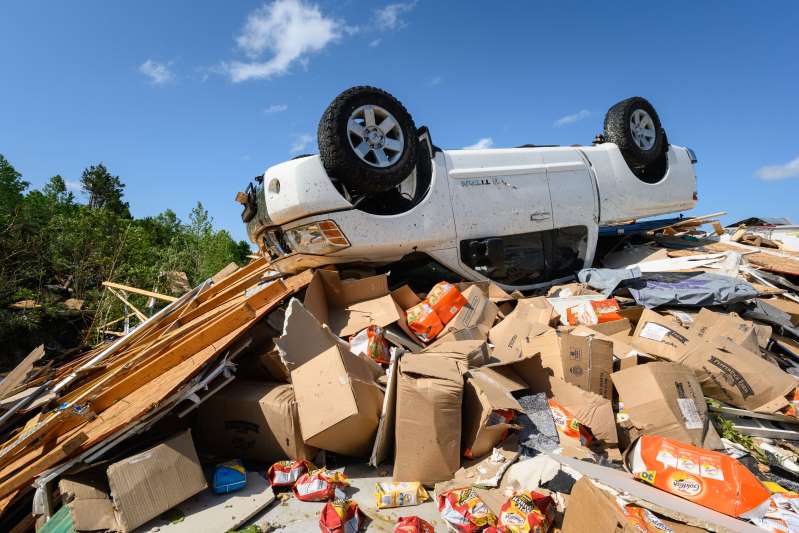 Cam Cyr, Contributing Writer
December 1, 2019
Last Sunday, a tornado plowed through Dallas, Texas, destroying numerous houses and buildings. The winds exceeded 140 mph and the tornado was categorized as an EF-3 (Enhanced Fujita scale). Luckily, no fatalities were recorded...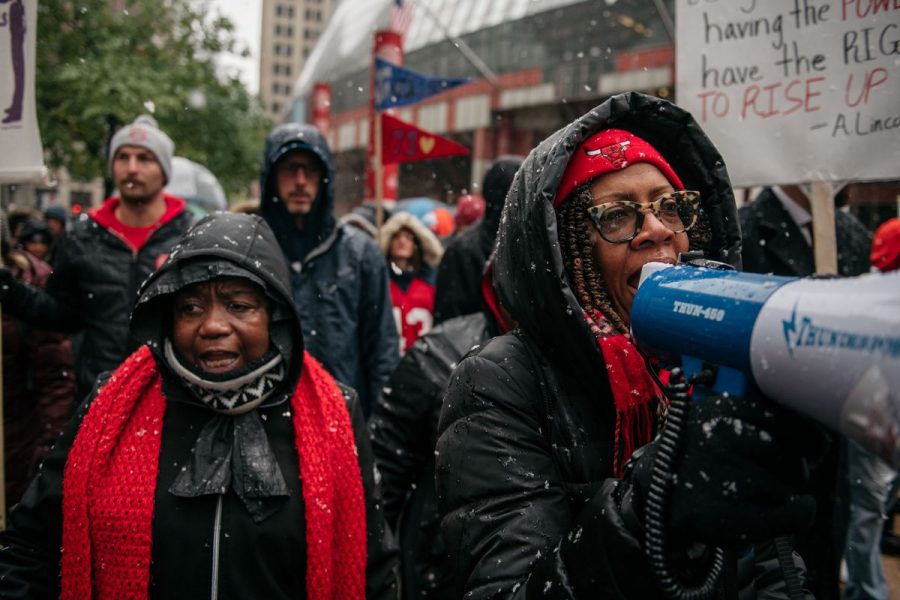 Sarah Bryden, Business Manager
November 11, 2019
On Friday, more than 300,000 Chicago students returned to school after an 11-day strike turned life upside down in the district, the third-largest in the nation, and left new mayor Lori Lightfoot struggling to resolve her...
Archived Harborlight Posts