2017-2018 Staff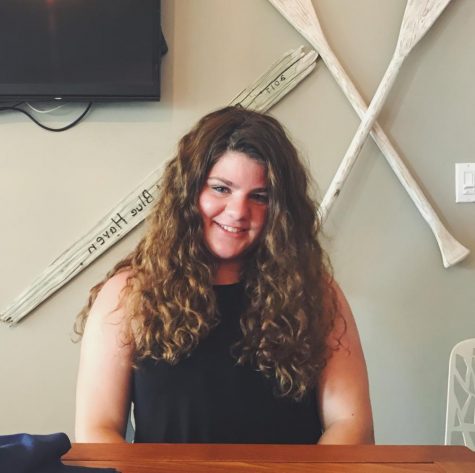 Editor-in-Chief
Edan Larkin, a junior, started as a member of the Harborlight in her freshman year after taking Mrs. Fennelly's Journalism class. She is an active member of Best Buddies, Debate Team, Model UN, Mock Trial, Track & Field, and she...
See Edan Larkin's profile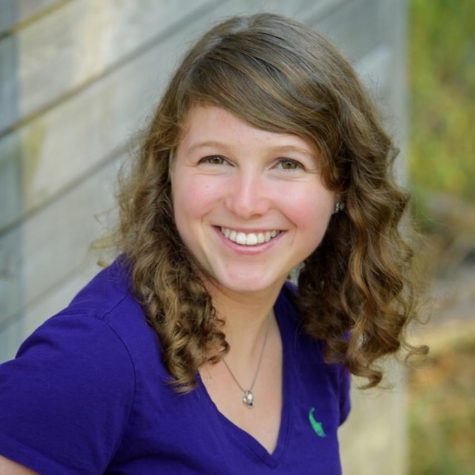 Managing Editor
Senior Kaylee Hill has been on the Harborlight for two years. In addition to writing and editing articles for the paper, she enjoys running year round on the cross country and winter and spring track teams.
See Kaylee Hill's profile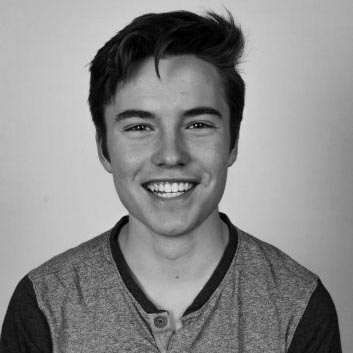 Photography Editor
Will Sutton is a junior who runs cross country and track and also enjoys photography, theatre, skiing and the outdoors. He is a member of debate team and the drama club, as well as a founder of PEERS Hingham. He has been awa...
See Will Sutton's profile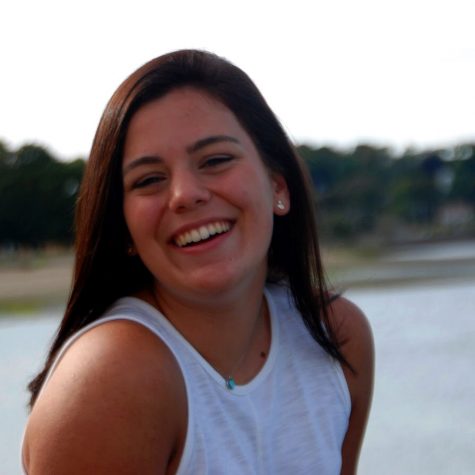 Business Manager
Liv is a junior who swims for both the Webb's Tornadoes Swim Team and Hingham High School. She is also an intern at the Hingham Historical Society and hopes to someday combine her love for history and writing into a prospective...
See Liv Casey's profile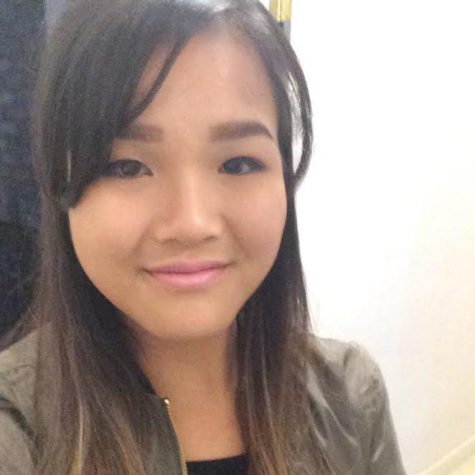 Contributing Writer
Sophomore Leanne Moczynski is interested in writing, art, and photography. She also likes swimming and sailing. In her free time she draws, listens to music, and hangs out with friends.
See Leanne Moczynski's profile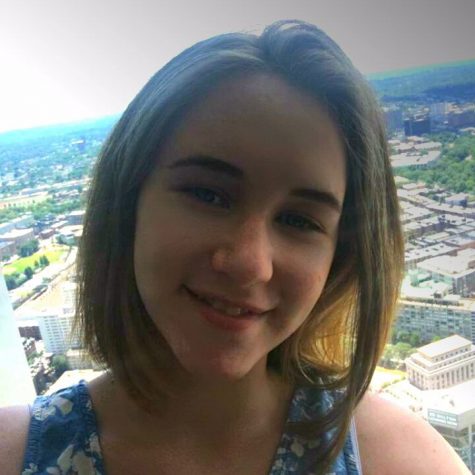 Contributing Writer
Freshman Brigid Nugent joins the Harborlight this year as a contributing writer. In addition to writing for the school newspaper, she runs cross country, is in the GSA, and looks forward to joining lots of other clubs and spor...
See Brigid Nugent's profile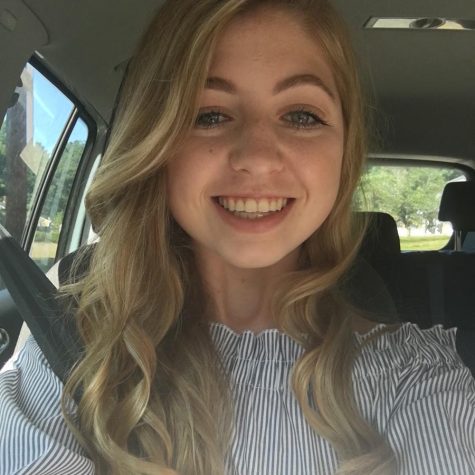 Contributing Writer
Mary Kelly Prosky Gilbert, a freshman, writes for the Harborlight this year for the first time. Mary Kelly also swims on both the Webs Tornadoes club team and the Hingham high school swim and dive team. Outside of school, she en...
See Mary Kelly Prosky Gilbert's profile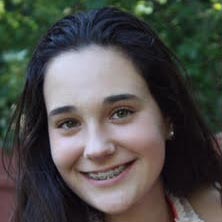 Contributing Writer
Sophomore Lizzie Quinlivan started writing for the Harborlight last year as a freshman. She actively participates in Student Council as a Communications Committee head, GCP, swim team, track team, and Model UN.
See Lizzie Quinlivan's profile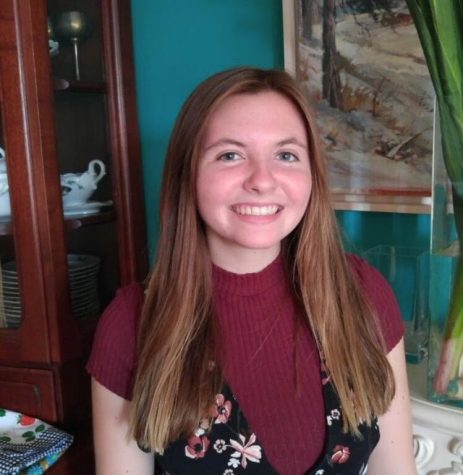 Contributing Writer
Claire Taylor joined the Harborlight Staff her freshman year. Besides writing, she spends her days reading, sailing and playing volleyball. Last year she studied in Warsaw, Poland, where she shared her academic, social, and cult...
See Claire Taylor's profile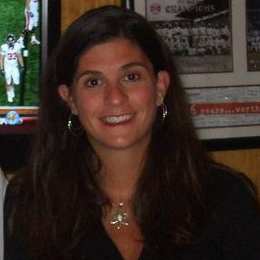 Adviser
Harborlight Advisor Ms. Fennelly has taught English at Hingham High since 1996, and she has led The Harborlight staff since 1998.  She currently teaches 9th grade Humanties and 12th grade Modern Dilemmas However, she has also taug...
See Annmarie Fennelly's profile