Op-Ed: Title IX Should Be Amended to Prevent Sports Program Cuts
As a high school student and athlete, college is a hopeful possibility for me that I am examining now. The idea of both learning and competing at a higher level than ever before is a new and exciting concept. The passion and experience I have in my sport is something that I believe could land me a spot on a team roster. I've been swimming all my life, but I started to swim competitively in 4th grade. If you asked me then if I would swim in college I would have said no, but as I put more hours into the sport I realized the opportunities in front of me. So you can understand my disappointment when I noticed that many of the colleges I put on my top list did not have men's swimming. However, these colleges were not small schools. The University of California Los Angeles (UCLA), a school with NCAA Division 1 sports and over 30,000 undergraduate students, does not have men's swimming. To add even more insult to injury, UCLA has women's swimming. Now, I am in no way discriminatory against women, but a school that has women's swimming but not men's swimming makes no sense to me. Swimming should not be considered a small sport by any means, yet the fact that hundreds of thousands of high school athletes are not able to compete in collegiate sports indicates a flaw in our collegiate sports programs. That flaw is Title IX.
Title IX is a landmark civil rights clause that requires proportional representation and funding in sports to the college's student body. For instance, a school with an exact 50%-50% men-women student body has to ensure that total funding of men and women sports equal, as well as the number of women and men athletes. On the surface, this seems like a fantastic addition to collegiate sports programs, as it gave increased representation to women. However, Title IX has been the cause of the loss of countless men's sports programs, especially in the last two decades. The proportionality clause in the act is at fault for hundreds of thousands of male athletes not allowed to play college sports such as gymnastics, cross country, wrestling, and swimming.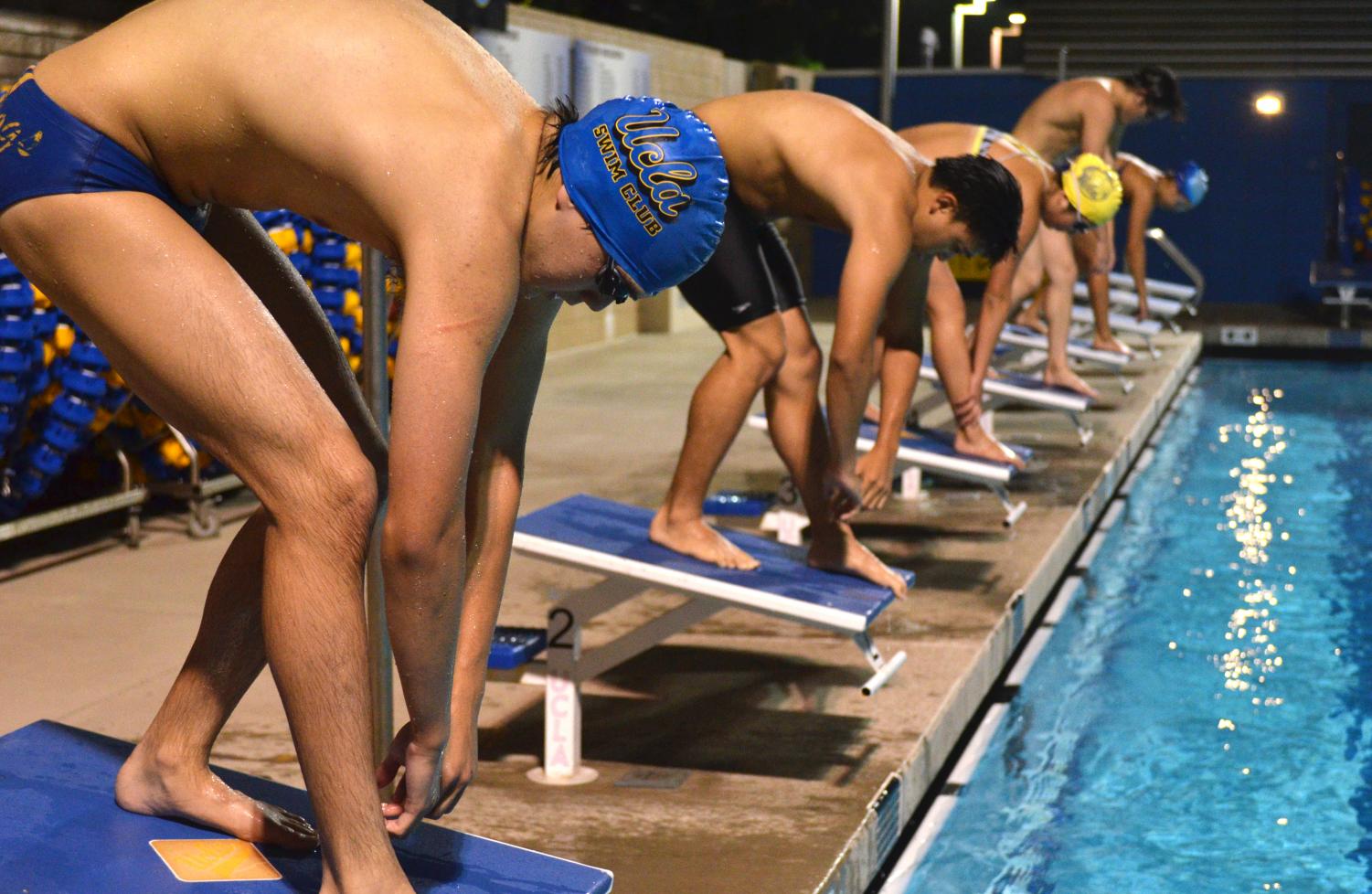 Title IX was a landmark act that gave women athletes greater possibilities in the school environment. With the inception of Title IX, women's sports have climbed to a higher level than ever before. TV programs now cover college events such as women's volleyball, basketball, and golf. Women athletes have access to full-ride scholarships that were only dreamed of in the past. Title IX has protected and supported women's sports better than any other piece of legislation ever passed. These opportunities given to women have provided collegiate experiences to those who may have never been able to go to college in the past. With Title IX, women's athletics have grown to a higher level of respect and competition, increasing hope and enrollment of underprivileged students.
I celebrate and recognize the openings that Title IX has provided to women athletes. As a teammate on a co-ed team, I appreciate the intensity and dedication women athletes bring to their efforts, often equalling or surpassing those of men. Women athletes continue to face resistance against their involvement in sports, such as harassment, and this resistance comes largely from men. Legislation such as Title IX must continue to stay relevant in society to normalize and support women athletes. The increased number of women's sports programs has beneficial effects on college society and gives women more chances to connect with their fellow students. All of Title IX's consequences on women's sports have bettered women athletes and their experience in college. 
But does it make sense to remove men's rights to give supposedly equal rights? The experience shared by hundreds of thousands of male high school students is just what women met before Title IX: the inability to follow their passions in athletics. Therefore, this inequality against men athletes should be widely labeled as equal discrimination to inequality against women. Although men do not go through the same harassment many women experience in their athletic careers, the physical bounds preventing men from participating in athletic programs is by definition discrimination. Instead, the term, "male discrimination" is lost in legal jargon and marked as a word used by male supremacists and sexists. Any action blocking a large group of student-athletes from participating in what they've dedicated their efforts and lives to must be shunned and reversed.
Instead, Title IX should remove proportionality as an equality requirement as it perpetuates inequality against men. By giving schools an occasion to drop men's border sports, and ruin hundreds of thousands of lives in the process, Title IX is creating an unhealthy and unfair athletic environment. In this way, Title IX is no longer aiding equality and should be marked obsolete. Although there are many ideas about what Title IX should be replaced with, in all circumstances the NCAA needs to hold a larger role in deciding college sports. In one solution, a board of athletic directors determines the sports approved for competition and requires schools to hold programs for all those sports. This resolution ensures the protection of all men's and women's sports while providing chances for more sports to be added. In the case of a sport that does not meet the roster requirements or has inappropriate student support, the college can drop that certain program to the club level of competition. This system provides defense against the discriminatory eraser of Title IX and the funding excuses made by large colleges like Brown University, University of Cincinnati, and others.
Title IX allows schools to focus on popular men's sports like basketball and football and gives schools a reason to cut sports like swimming and wrestling. The emergence of football and basketball as popular money-making sports led to schools wanting to invest more funds and players into their programs. So schools pour money into their programs, hoping to win better players, have better teams, and therefore gain revenue from TV coverage deals. In order to stay Title IX compliant, schools then have to decide whether to add more women's sports and spend more money on a sport that does not provide revenue, or cut men's border sports that similarly do not make revenue. Of course, the action most preferred by schools at this time is to cut those men's border sports like swimming, gymnastics, wrestling, and others. This prevents hundreds of thousands of male athletes from following their passions by playing their sport in college. In men's swimming alone, 136,000 boys swam for US high school teams in the 2018-2019 school year. Additionally, club teams in the US had 327,000 competitive swimmers in 2019, ranging from six years old to high schoolers. Across all Division I, II, and III colleges, only five do not have women's swim programs. However, 61 schools in Division I alone do not have men's swimming programs, such as Vanderbilt University, UCLA, University of Kansas, and Tulane University. Additionally, amending Title IX and revitalizing men's sports programs provide college men with participation in college life. A massive part of getting settled into college is knowing your fellow students and establishing friend groups. Being on a sports team is an easy way to make new friends and settle into college life. After being on a swim team for several years, my teammates and I became so close that one could even call my team a family. College sports have a massive impact on campus and student life, but removing such sports leaves many athletes with fewer friends and without the ability to practice their passion.
By removing proportionality and setting the NCAA as the standard on all athletics, countless programs and hundreds of thousands of athletes will be given opportunities to follow their dreams and passions. Sports will no longer be judged to be necessary by a school's budget but will instead be measured by the student body itself. Women's sports will continue to remain classified as equal to men's sports under the NCAA program. By amending or removing Title IX, border men's sports will no longer have to be the scapegoat of college budget cuts and thousands of athletes will once again be granted a chance to compete while continuing their passion.