Buffalo Market Shooting Leaves 10 Dead, 3 Injured
A white, 18-year old gunman entered a Buffalo, New York, supermarket on May 14. Minutes later, 13 people had been shot. 10 were killed and three were wounded. 
The shooter arrived at Tops Friendly Market in tactical gear, heavily armed, and livestreaming the attack on the popular internet site Twitch. He open fired on shoppers in the parking lot before entering the store and doing the same. In an attempt to stop the attack, a security guard in the store shot at the suspect, but tactical armor prevented his attempt from being successful. The attacker later shot and killed the security guard, Aaron Salter. 
The shooter was identified as Peyton S. Gendron, a white supremacist who traveled to the supermarket located in a prodominately Black neighborhood in order to carry out a racially motivated attack. 11 of the 13 victims were Black.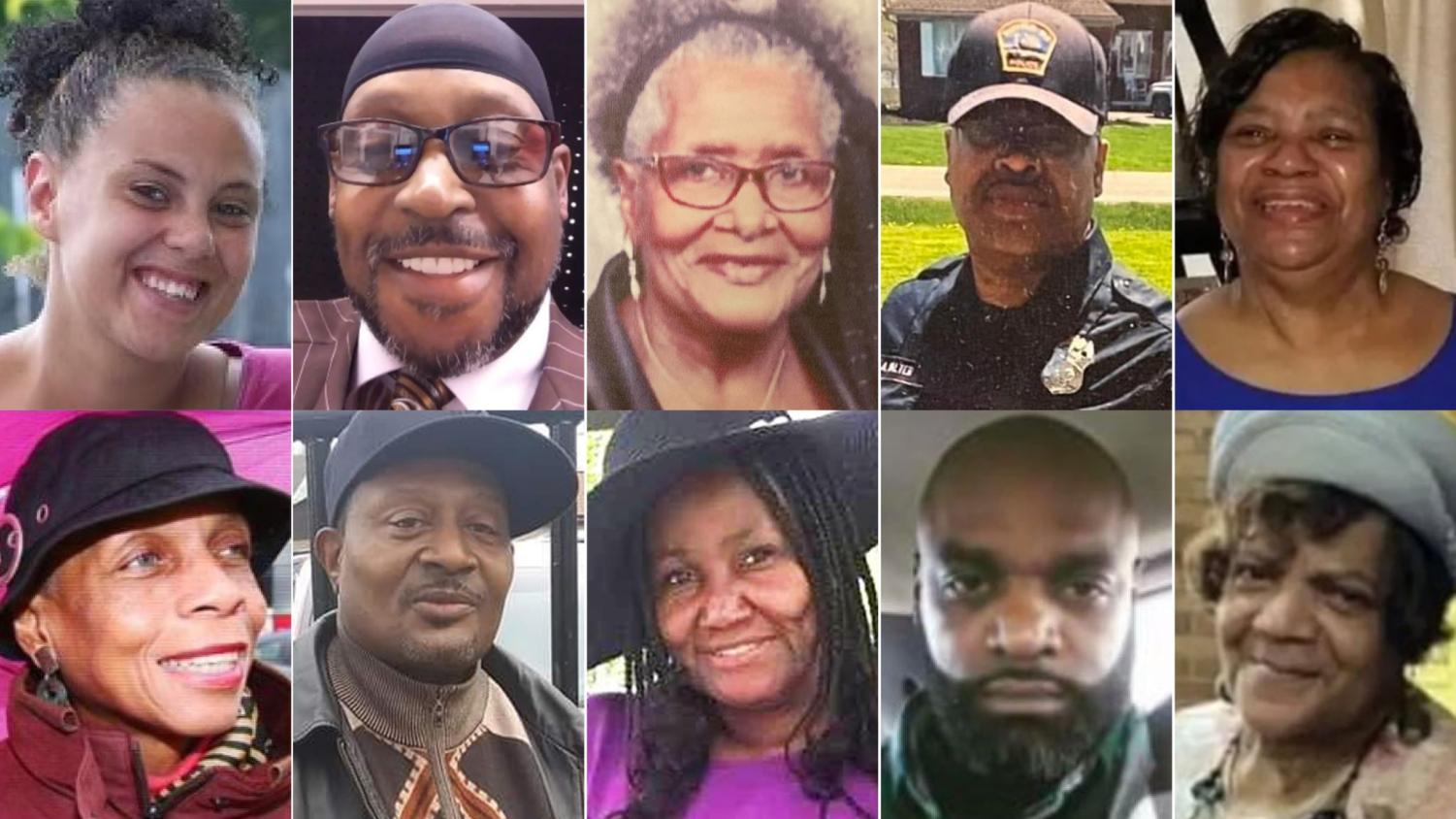 Gendron pleaded not guilty to the charge of first-degree murder of Roberta A. Drury, Margus D. Morrison, Andre Mackneil, Aaron Salter, Geraldine Talley, Celestine Chaney, Heyword Patterson, Katherine Massey, Pearl Young, and Ruth Witfield. Currently Gendron faces an indictment of 10 counts of first-degree murder, 10 counts of second-degree murder as a hate crime, three counts of attempted murder as a hate crime, and domestic terror charges. 
Support for the community of Buffalo has been strong. President Biden delivered an address following the events in which he vehemently denounced the attackers actions, and called on the American people to do the same.  
Within the HHS community, students were angry and upset by the events. Junior Grace Desai felt that it was "infuriating to see that almost every week we see a new instance of racist sentiment fueling violence and destruction directed at Black communities." 
HHS student Bayan Traiba expressed a similar sentiment, saying "Something needs to change—no one should have to fear everyday tasks like going to buy groceries at the store because of the color of their skin."