Deflategate Punishment Handed Down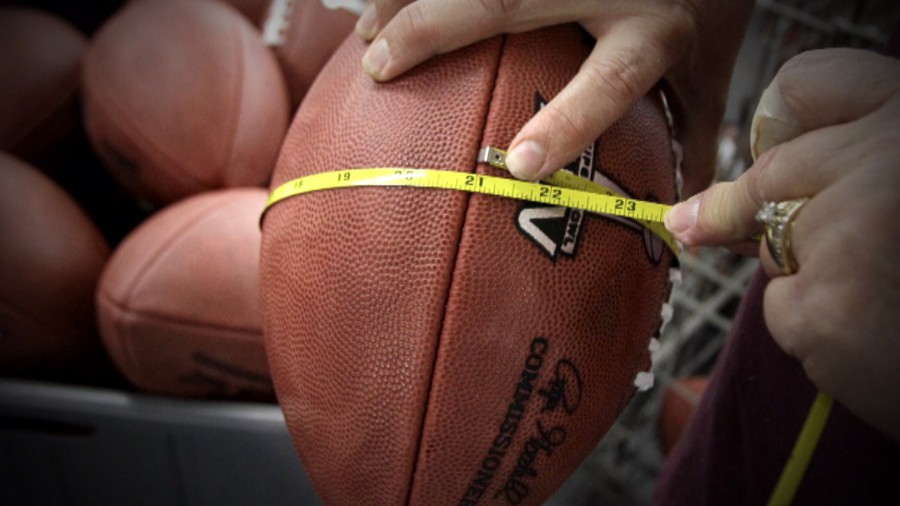 On May 11, it was officially announced that Tom Brady will receive a four-game suspension, the Patriots will lose their first round draft pick, a fourth round draft pick next year, and will be fined one million dollars for, "…the violation of the playing rules and the failing to cooperate in subsequent investigation," said the NFL's official statement.
Although Tom Brady had "failed to cooperate," by refusing to surrender his cell phone, something he had the right to keep private anyways, incriminating messages exchanged between the two deflators allegedly commissioned by Brady were uncovered. In the messages, one man in fact calls himself the deflator. The names of these two men are John Jastremski and James McNally, and they have been "suspended indefinitely" from league activity.
Tom Brady has since appealed his punishment, on the grounds that it is too harsh and severe. Another driving factor behind Brady's appeal: the appeal of Baltimore Ravens player Ray Rice, who beat his wife, was ultimately successful. Also in rebuttal to the NFL's verdict, one zealous Patriots fan has set up a GoFundMe page online to collect donations to pay the team's 1 million dollar fine. Although 1 million dollars may seem like a lofty goal, many people have begun to contribute and the fund is growing steadily. This effort reveals the support the Patriots and Brady have from fans among the bad publicity and scathing punishments.