HHS's August 2015 Japan Trip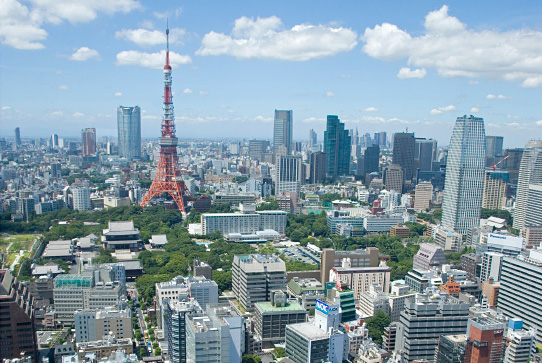 This August, 41 students from Hingham High School will be going on an international trip to Japan. This trip will give students the opportunity to appreciate Japanese culture, learn the workings of Japanese society, and tour the country, visiting iconic attractions and historic destinations. The trip will last from August first to tenth, and is part of the Hingham-Tennoji Exchange Program, which began last spring when the baseball team of Tennoji High School in Osaka stayed in Hingham for two weeks.
To begin the trip, Hingham students will land in the Narita International Airport in Tokyo. In Tokyo, they will tour the famous Sky Tree Tower, the second tallest building in the world, and be able to admire the incredible view of the city. During the next few days in Tokyo, they will visit various temples and shrines to learn about Japanese religious traditions. On the fourth day of the trip, Hingham students take a bullet train to Osaka and will be reunited with the students of Tennoji High School that visited us last year. In Osaka, students will engage in various cultural activities with Tennoji students and form friendships, despite language barriers. Also in Osaka, a baseball game will be played with each team consisting of students from Tennoji and Hingham, so that students of different nationalities will learn to work together. To conclude the trip, Hingham students will visit memorials in Hiroshima, one day after the seventieth anniversary of the atomic bomb being dropped.