Clubs Old and New at Hingham High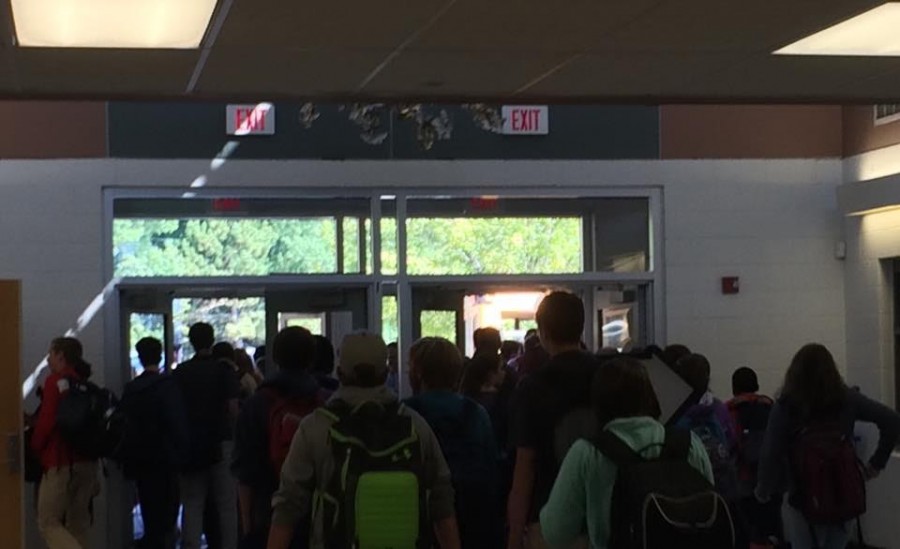 With the new year comes new teachers, old friends, and the annual kickoff of many
Hingham High clubs. Some well established clubs have already held their first meetings,
such as StuCo, Drama Club, SADD, Model UN, GCP, and Debate Team. Several new clubs are also making their debut at Hingham High.
Hacky Sack Club was started this year. Meeting weekly on Thursday mornings, this
club provides a friendly environment which welcomes players of all different skill sets. Founder
Matthias Ling describes the game of hacky sack as " a very relaxed and laid back activity,
which doesn't require much mental or physical investment." His club, he says, "is a great opportunity to meet
new people and spend time with your friends". Their first meeting will take place on
Thursday, October 1st in room 170 at 7:15 am.
Another club joining Hingham High is the Beekeeping Club. What's all the buzz
about? Founder Brett Anderson explains, "The Beekeeping Club is about learning more about [the bees] and how they are starting to become endangered and how we really need to start caring about them more". The next Beekeeping
Club meeting is October 8th at 7:30 am in room 129, just outside the courtyard near the bee hives. They will meet monthly.
For a full look at clubs and meetings, be sure to read the daily notices or listen to the announcements.
Further on the horizon lays Spirit Week. Starting on October 5th and running through
the 9th, Spirit Week is filled with opportunities to dress showing school spirit. The week
concludes with the highly anticipated homecoming pep rally on the soccer field. Hope to see you all there!