The Start of Term Two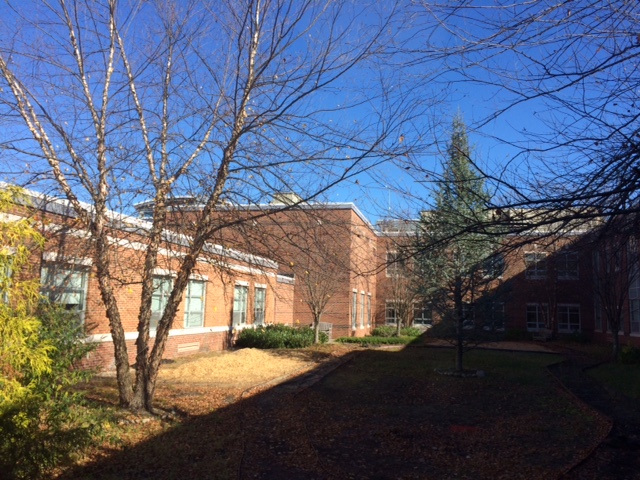 Despite it feeling as if the year has only just started, Term One is already coming to a close. On Monday November 9th, Term Two will commence. Freshmen are only 1/16th of the way through high school, while seniors are nearly done with their high school careers.
Personally, I feel the first term was a whirlwind. I feel I barely even know my teachers, yet already they are finalizing the first quarter grades. However, Term Two also offers a fresh start for many. In addition to wiping grades clean for the next quarter, the wrapping up of the term signifies the end of the fall sports season as well. The winter sports will soon begin their respective seasons and will be showcased at the winter pep rally on November 25th. Good luck to all the student athletes!
In addition to academics and sports, numerous other clubs and activities will begin in Term Two. The drama club will perform "Hello, Dolly!", which they have been working on for several weeks, and then prepare their one act play for the winter festival. Debate team also starts their competitions in Term Two, as well.
With all the new activities, the year almost seems to restart in a way. Students and
teachers are briefly rejuvenated before the final push to the holidays and the dreaded midyear exams begin. For instance, sophomore Aidan Pierce claims "I just look forward to the breaks, they keep me going". Like many students, Aidan uses the days off as motivation to get through tough days in class. However sometimes the stress still catches up. Another sophomore, Lauren Mitchell deals with her stress by "eating a lot of food… and crying". While that may not be the best way of coping with school stress, she still manages to survive the loads of schoolwork and extracurricular pressure thrust on students during Term Two.
Coming from one year of high school experience, I feel Term Two creeps along the
slowest. The essays and projects add up while the sunlight starts to become scarce. Once
Term Three arrives, the rest of the year just flies by with no time to stop and reflect. The most important things to remember during this next term are to study hard, work efficiently, and keep the positivity up until holiday break.
Hopefully you will make the most of these months because after all, they only come once a year!