The NBA: Defense?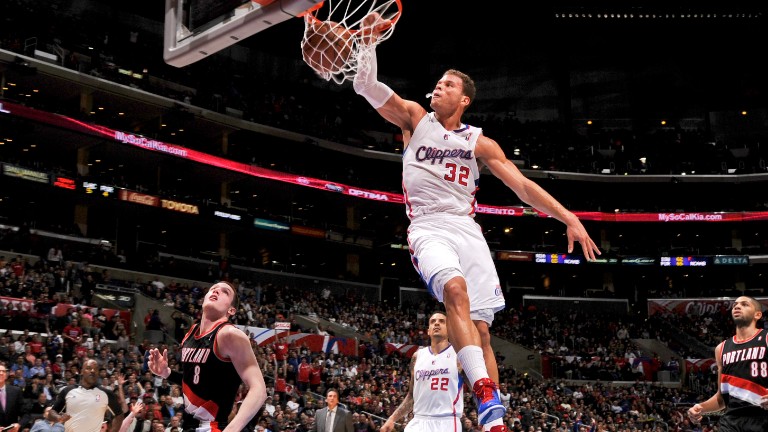 Is defense in the NBA really necessary to win games? The answer to this question is an obvious yes, however, nowadays the league is averaging 100 points per contest, the highest total since the early 1990's when Air Jordan was flying high. Even though 20 years is not actually too long for a phase in high scoring, the average steals per game has plummeted from near 10 per game to just 7.7, meaning the emphasis on defensive skill has dropped. There could be many reasons for this but I believe it reflects what coaches in the high school age want out of their kids.
Around 15 years ago the NBA saw a sudden drop in scoring, reaching to just 94 points a game. The early 2000's was a time when most teams had to slug it out against teams like the Pistons, Pacers, and Knicks. However, I believe that the high school coaches saw this ugly, grind it out style and wanted to emphasize scoring and the beauty of high scoring basketball.
Also, youth coaches have taken their tall players and turned them into scoring threats instead of having them grinding it out in the paint like Charles Barkley and Shaquille O'Neal.  This has led to admittedly great players like Kevin Durant and Giannis Antetokounmpo­ who, although 7­-footers, won't ever be able to play liable defense on the real big men like Dwight Howard of the Rockets.
Another example of poor defense in the league is perennial MVP candidate James Harden (Houston). Although, Harden  is a beautiful pure scorer, he seems to have no urge to play lockdown defense, even though he likely could. I have no idea why he thinks it's acceptable, but to have your best player not be able to play on one end on the court is outrageous. It may be that he just cannot anticipate on defense or he was told  growing up that he should  just focus on one side of the ball. The NBA sure has changed from a high to low, back to high scoring league in 20 seasons. The reasons for this are not necessarily clear but, may reflect a response to a drop in scoring in the NBA and a subsequent focus away from defense and on scoring.