A Night of Horror in Paris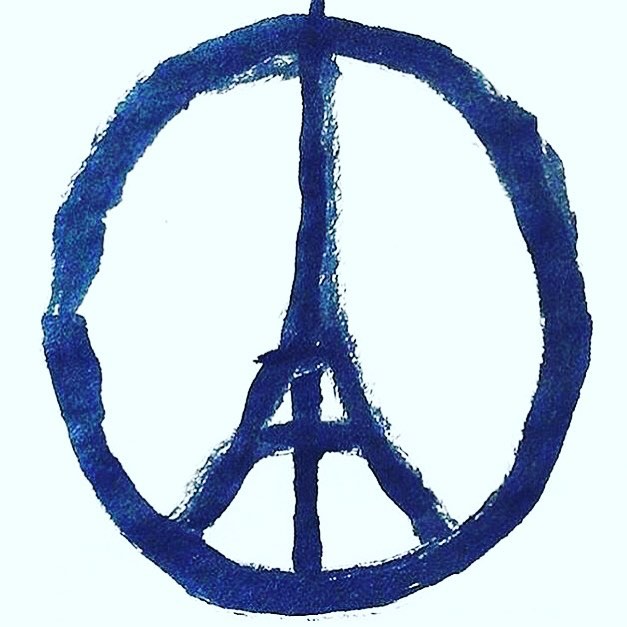 Once again, the world comes to a halt as terrorism grips the country of France for the second time this year. This time, instead of targeting a satirical magazine, the terrorists butchered innocent bystanders at concert venues, stadiums, and other locations throughout Paris. While the details are still fuzzy, the attackers allegedly used suicide vests and AK­47s to kill their victims. The acts of terror all happened nearly simultaneously, suggesting coordination between the attackers. As for the actual attacks themselves, so far they claimed over 130 lives and forced Paris into a lockdown.
At the Bataclan concert hall, the terrorists took hostages and stood off against police for hours. After the police stormed the hall and killed the attackers, the total dead exceeded 80. Another act of terror occurred at the Stade de France, the home of the French national sports teams. A series of explosions rocked the stadium while the French and German soccer teams were playing a friendly match. According to an intelligence source, the remains of the attacker appeared to be consistent with suicide bombings.
With the world in shock over these atrocities, French President François Hollande called for unity in a speech. He proclaimed "There is much to fear, but we must face these fears as a nation that knows how to muster its forces and will confront the terrorists." President Obama responded to the attacks by saying, "The French people have stood shoulder to shoulder with the United States time and again. And we want to be very clear that we stand together with them in the fight against terrorism and extremism."
The next few weeks and months will show how the world will actually respond to this horrific act. Overall, eight suspects were reported "neutralized" by the French Government. As of now, ISIS has recently claimed responsibility for the attacks.
It should also be worth noting that earlier in the day US Intelligence claimed the ISIS executioner "Jihadi John" had been targeted and most likely killed by an airstrike. Jihadi John, or Mohammed Emwazi as Western Intelligence identified him, is known for being the speaker and executioner in the Steven Sotloff, James Foley, David Haines and Alan Henning death videos.
Despite all this terrible violence, humanity shines through these dark times. Brave first responders risked and possibly gave their lives serving the people they swore to protect. Stories of residents of Paris taking complete strangers into their homes are emerging. Just like after every major act of evil, the world will stand together; people's kindness and generosity will emerge. In the darkest of times is ironically when humans shine the brightest. This tragedy will be no exception. As a nation, as a world, we will come together to support France in its time of need.