February Break in Hingham: Where is Everyone?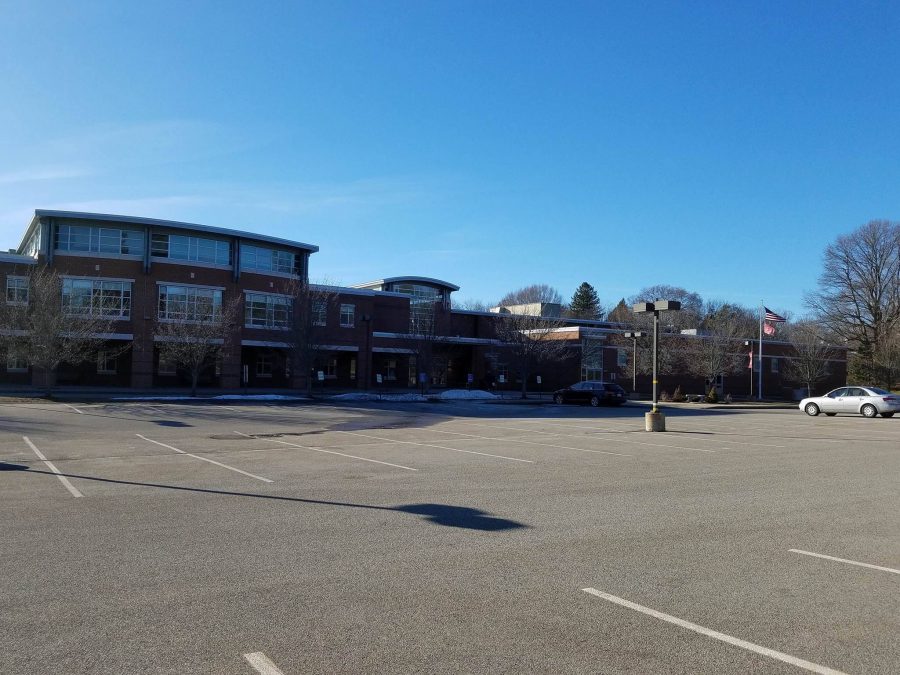 Finally, the stretch from the holidays to February Break is over. Because of  numerous snow days and the Patriots' Parade, this year seemed slightly easier than previous years. However, this break was the final stop before the last long stretch of school, the dreaded month of March. So, how did students spend this precious time?
In years past, many students stayed in town during the break while others traveled across the globe. This year, rather than stay at home watching Netflix or enjoying the other comforts of home, students chose to travel.
While Hingham as a whole remained populated, the teenage population appeared severely curtailed. Many of students' favorite spots to hang out were abandoned, leaving the other Hingham residents to fill the void. When inquiring about the exodus, the two most common responses were either "college visits" or "family vacation".
For those who did stick around, they often found themselves with much more time than usual.  As https://www.acheterviagrafr24.com/prix-viagra/ one may tell from the tone of this article, a sense of loneliness and boredom has taken over those of us still dreaming about an escape to the tropics.
Either form of vacation taken, students are already looking forward to April and then the long awaited summer vacation.