HHS Music Department Explores NYC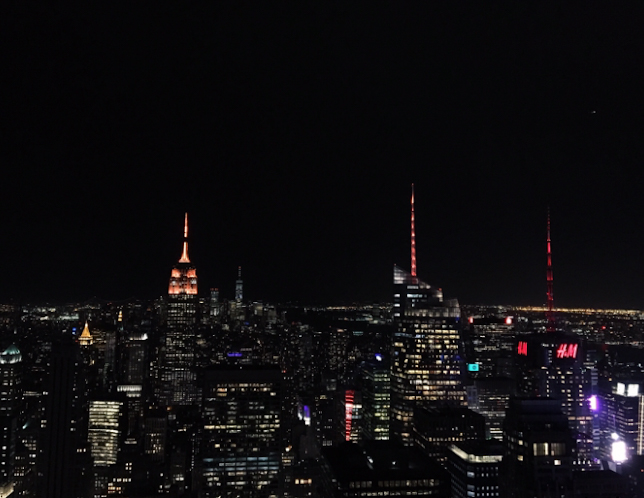 Last Thursday, members of the HHS Music Department left classes early to embark on a four-day trip to New York City. Any members of chorus, orchestra, or band could elect to go, and around 77 students in total chose to partake. The four days in New York were jam-packed with activities, cultural experiences, and musical concerts.
Senior violinist Lily Denneen remarked, "I really love the trips because we get to do so much in four days, and with all our friends." The fun extended weekend is always a hit as it allows students to experience and do new things that they otherwise would not have the opportunity to do. Overall, every student who went enjoyed themselves and learned something new!