Massachusetts' First Reported Vaping Death Sparks Prevention Efforts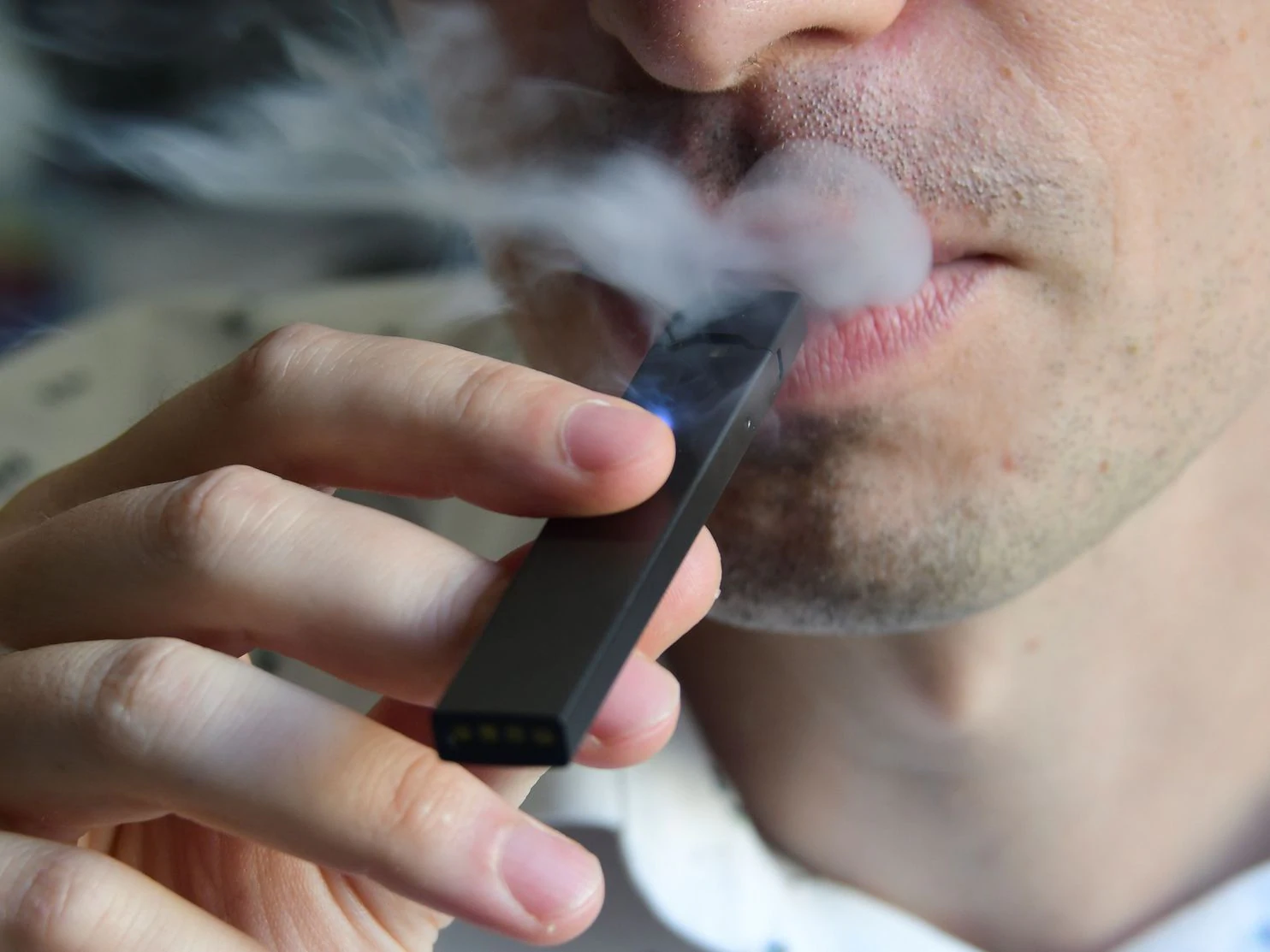 On Monday October 7, 2019, the first vaping related death was reported in Massachusetts. A woman in her 60s from Hampshire County became the 22nd vaping death in the country. According to the Department of Public Health report, the woman frequently vaped nicotine products.
Nicotine is highly addictive and has terrible health repercussions. Nevertheless, vaping is widely considered "safer" than smoking despite containing this chemical. As a result, vaping is starting to have the same repercussions of smoking: death. In recent months, multiple deaths caused by vaping have occurred all over the nation, sparking efforts to prevent individuals, especially teenagers, from becoming addicted. 
This trend is also picking up at HHS, where efforts to prevent vaping have been conducted for years through assemblies, speakers, and posters. HHS guidance counselor Ms. Krall voices her support for these efforts, saying,"I hope [the students] know about it. I hope it scares them." She disclaims that just because one person in M
assachusetts died from vaping, it does not necessarily mean that students who have vaped will die if they cut out vaping. However, she hopes that this idea prompts students to choose to stop vaping and prevents others from becoming addicted to vape products, adding, "some person's reality just became what we all called an extreme. You can't come back from being dead."
After this recent death, a number of HHS students are becoming more aware of the consequences of vaping, and are also advocating for other students to refrain from such a dangerous habit. One HHS sophomore, who would like to remain anonymous, says, "I can't believe that there has been an actual death caused by vaping [in Massachusetts]. It proves that no one can say can say for sure that vaping is better or healthier than smoking."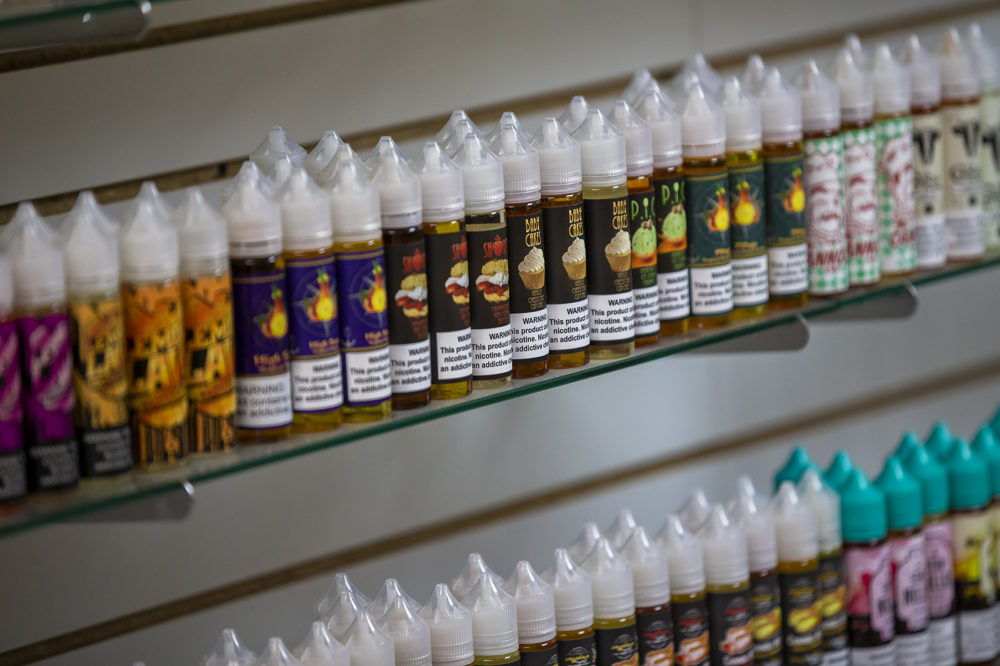 Although vaping deaths have been occurring all over the country in recent weeks, this recent case is close to home. As a result, Massachusetts and national organizations are pushing for individuals, especially teenagers vulnerable to pressures, to refrain from vaping. This case proves that just because vaping may have been previously considered healthier than smoking, vaping still has life threatening consequences.