Harvey Weinstein: Convicted At Last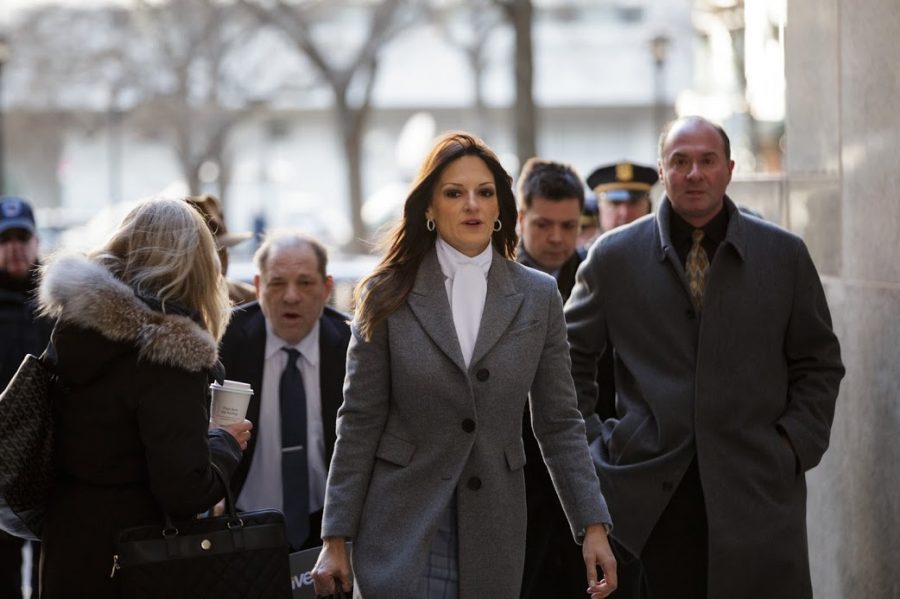 Over an extensive and well-renowned career that spanned from 1979 to the day of the fateful The New York Times article released in 2017, Harvey Weinstein amassed a reputation as a legendary filmmaker and a powerful figure in Hollywood. As the producer behind Miramax Film and The Weinstein Company, Weinstein collected an immense fortune, with eighty-one different Academy Awards, and – as come to light in the public eye in 2017 – a string of sexual assault and harassment allegations that spanned several decades and almost 100 women. 
Until 2017, Weinstein's career was in no way curbed by the allegations of workplace harassment and frequent inappropriate conduct. Because of his powerful status in the entertainment industry, many of the women Weinstein affected were afraid to come forward against him for fear of retaliation, and for good reason. He was known for slowing or even completely ruining people's careers who threatened him, such as Sophie Dix, Robert Lindsay, and Miro Sorvino, who believed they were blacklisted by Weinstein for anything as simple as tweeting a negative statement about him or rejecting his advances.
As a result, he was able to suppress any accusation against him until October 2017 through various threats and monetary settlements, when The New York Times published an article that delved into his sordid history, including testimonies by Actresses Rose McGowan and Ashley Judd. This article sparked a wave of allegations from actresses who recounted times in their careers where Weinstein had pressured them or made them feel uncomfortable with his sexual advances, including rape allegations. He was fired from the board of his company, expelled from the Oscars and various other organizations and institutions, made a central issue of the #MeToo Movement, and publicly denou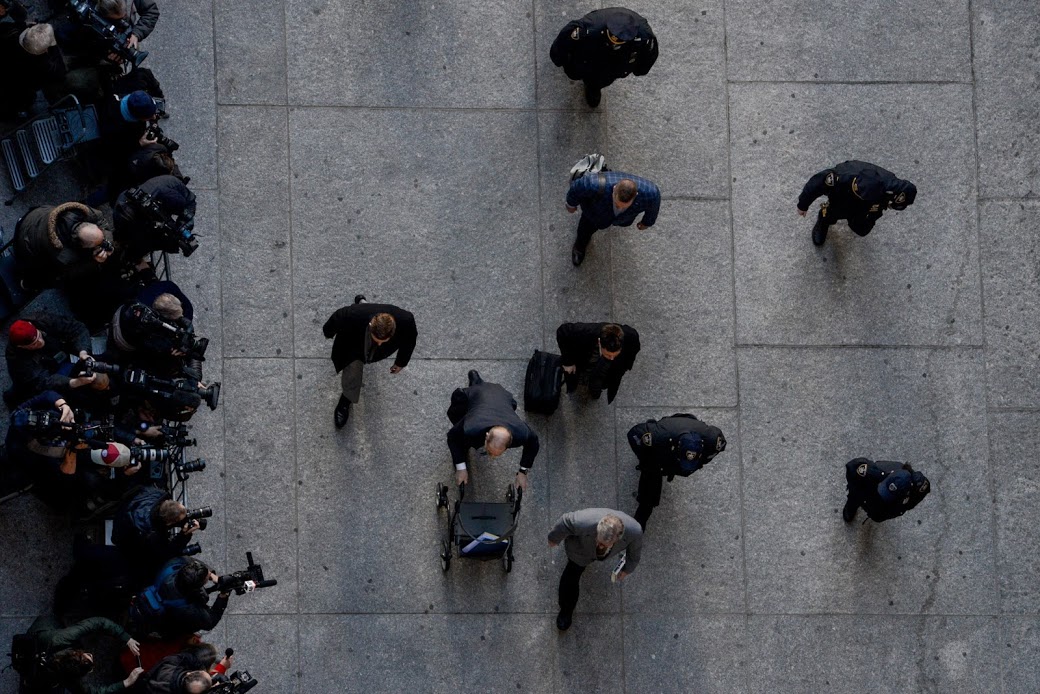 nced by most of Hollywood.
Weinstein was taken into police custody in May of 2018 on the charges of rape and sexual abuse, but soon released on bail of $1 million. Throughout the rest of 2018 and 2019, Weinstein pled not guilty to dozens of other cases of sexual assault, and continues to publicly defend himself as an advocate for women's rights. Many of the women who accused him of misconduct never officially testified, likely because of the backlash and unwelcome publicity they would face. Junior Julia Burm stated, "it is shocking how few of the women actually testified, and speaks a lot to how our court system deals with cases of sexual violence, and how truly difficult it is for victims to come forward and relive their trauma."  
The trial finally began in January of 2020, and Weinstein was convicted on February 20th of a criminal sexual act and third degree rape. Although the most serious charges against him were cleared, he faces up to twenty nine years in prison. He will be held in custody until his sentencing hearing on March 11th.
Sophomore Willa Davis expressed that she had "hoped that he was given a longer sentence and still convicted of the severe charges, and that the survivors of his disgusting actions were able to gain closure." Regardless of whether his punishment was fitting to the crimes he was accused of committing, Weinstein no longer has power in Hollywood, and his conviction will serve as a step forward in the fight against the normalization of rape culture and abuses of power in the workplace.