Class of 2020 Holds Out Hope for In-Person Graduation With a Virtual Petition
Around this time each year, senior "send-off" activities begin, commemorating the hard work and dedication each member of the graduating class has put in over the past four years at Hingham High School. It is a time marked by "promposals", teary-eyed goodbyes, and final athletic competitions, all of which symbolize some of the most memorable events of many seniors' high school careers. However, as much of the nation remains in quarantine, the possibility of holding these annual traditions continues to become more distant. 
Nevertheless, this quarantine has only strengthened the voices of the HHS students who remain determined to hold out hope for this well-deserved send-off. Class of 2020 President, Courtney Sherwood, and her fellow class officers truly embodied the student body's emphasis to have their voices heard by creating an official petition to ensure some sort of in-person ceremony. The comments on this virtual petition were flooded with words of encouragement from students, teachers, and parents alike who want to commemorate the Class of 2020, even if the alternative may be out of the box. 
Principle Swanson addressed the petition, commenting, "the school administration has not wavered in its determination to give our seniors the kind of recognition and celebration they deserve. The HHS Class of 2020 has established a well-deserved reputation for spirit, unity, and, now, perseverance. We will do everything we can to honor them and give them a sendoff they will never forget. Obviously, we're facing challenges unlike anything we have ever encountered before, but that will not stop us from doing our very best to deliver year-end ceremonies that are worthy of this very special class."
The following is an interview with Senior Class President and creator of the petition, Courtney Sherwood. 
First off, tell me a little about yourself. How has school cancellation affected those activities?
"I was on the dance team in the fall all four years and captain my senior year!! I was apart of breathing out, peer mentors, and student council. I've been class president for three years which has been awesome but definitely affected by COVID. It forced us to shift our plans for everything and try to salvage what we can to give our class the end of the year celebrations they deserve. With breath out, we are in the works of making a video around how to keep your mental health up while in qu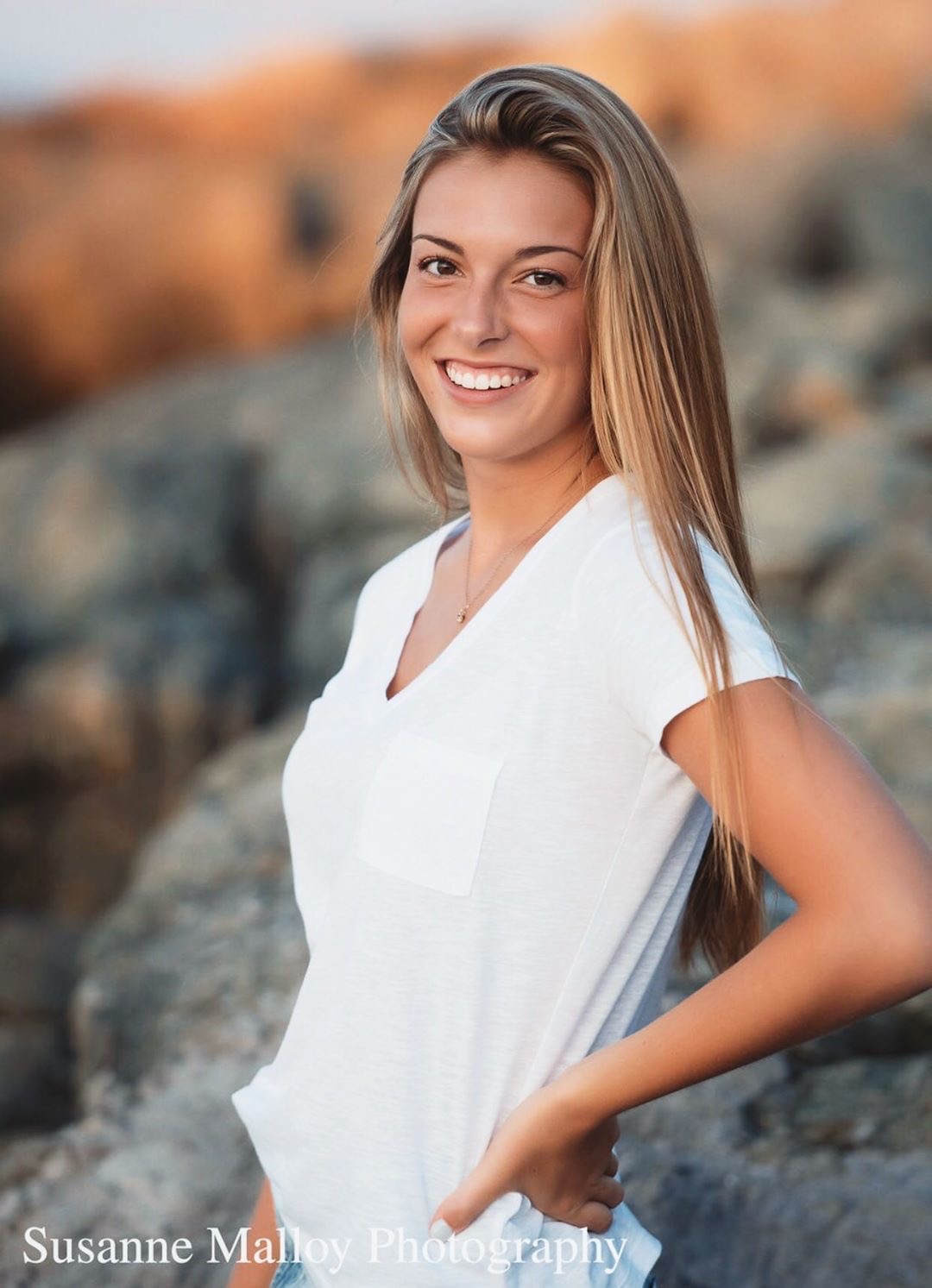 arantine! Also, I will be going to Holy Cross next year." 
What sparked the idea to create a petition for holding a postponed graduation?
Basically, we just wanted to ensure that ours would be pushed. A lot of surrounding schools had moved theirs [graduation] already so people were getting nervous as to what Hingham's plan was. It was to make sure our voices would be heard and that administration knew how important having hope was. 
How did our student body/faculty react to the petition? Did you meet your goal? 
The student body reaction was overwhelmingly positive. Tons of people signed and left messages. We really had the whole town involved. We reached about 1000 in the first two hours and ended the petition about 36 hours after it started because graduation was moved to August 1!
If the time isn't right to hold a group ceremony in August, what are some alternative ideas you propose to still hold a celebration while still staying safe? 
Alternative ideas would be a virtual thing like a car parade or celebration similar to what we are planning to do for awards in late May, and a possible reunion next summer just to say hi check-in, etc.
As the 2020 class president, what words of wisdom would you put out there for our school community in these unprecedented times? 
Probably just to keep up hope at all costs. I try not to believe it's even possible to not have graduation or prom or being able to see friends again soon. I think that mindset makes all the difference in such uncertain times.
As you may know, it is teacher appreciation week. Are there any classmates, groups, or faculty members you want to thank?  Either during this quarantine or making your 4 years at Hingham High memorable? 
I would thank Morgan Libby and Lila, the other class officers, and Ms. Vanleuvan and Mrs. Tortola, our class advisors. Also, our principal and vice-principals, the art department, and the English department. Finally, a special shout out to Mr. Haflin, Mrs. Allen, and Mrs. Bruno.