Holiday Classics to Watch this Year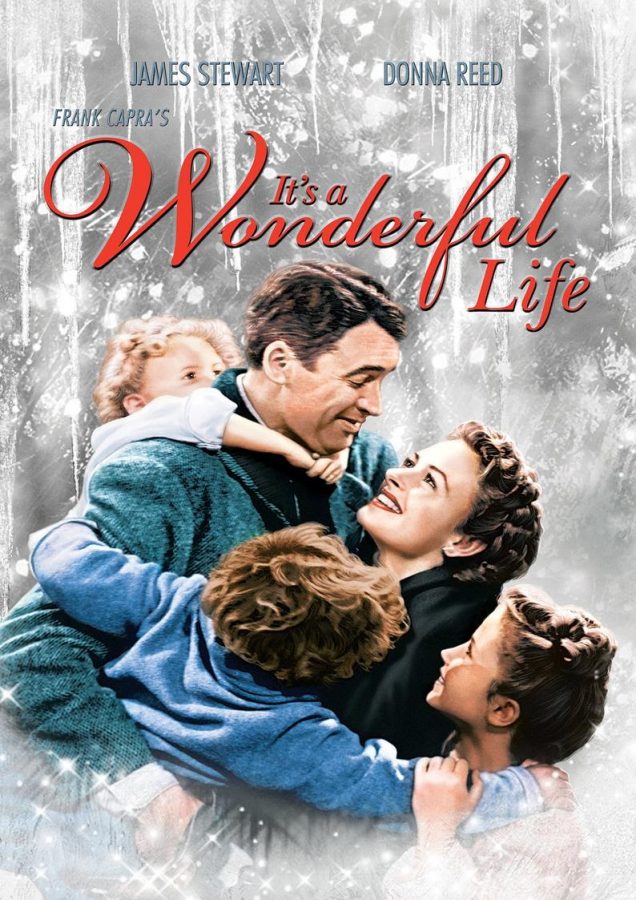 The Holiday season is upon us at last, and what better way to get in the spirit than unwinding to some festive films? Even though this year has had its unpredictable ups and downs, tuning in to some Christmas classics will certainly bring a smile to your face and get you in the holiday spirit. Although just about every Christmas movie sends the same underlying message of spreading love, the importance of family, and improving the goodwill of mankind, everyone has a few favorite holiday films that they rely on during this time of year. 
Whether you are a Christmas Classic person, a Hallmark movie fiend, a modern Christmas movie fan, or you are looking for a Christmas animation for the kids. This list brought to you by Hingham citizens from ages 6-76 won't steer you wrong. 
Christmas Classics (1940-1970)
Miracle on 34th Street (1947)
In this timeless film, the main character Kris Kringle, played by Edmund Gwenn, fills in for Santa Claus during the annual Thanksgiving Macy's Day Parade. He is beloved by the crowd and feels compelled to show up at the department store's primary location in Manhattan. Decked out in Santa's suit, he claims to be the real Santa Claus. After being called insane and mentally ill, he is sent to court to determine his authenticity 
It's a Wonderful Life (1946)
This Christmas film dives deep into all of the beautiful things in life. It begins with the main character George Bailey who is contemplating jumping from a bridge and taking his life. He unintentionally ends up rescuing Clarence, his guardian angel. We see George's life in a flashback throughout the movie, and with the help of his angel, George begins to see how truly wonderful life is for the first time. 
White Christmas (1954)
In this, army comrades and singers Bob Wallace and Phil Davis join sister act Betty and Judy Haynes to perform a Christmas show in Vermont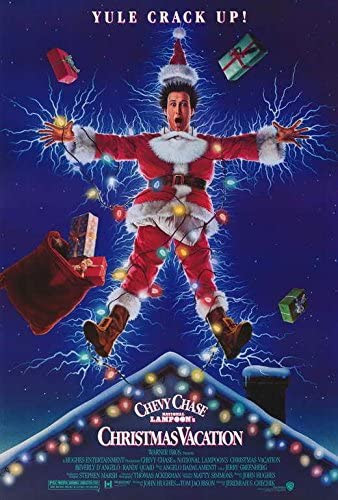 . While in Vermont, they face an obstacle concerning Bob and Phil's army commander. The crew must work together and solve the problem.
Modern Day Christmas Movies (the 1980s-2020)
National Lampoon's Christmas Vacation (1989) 
This is one Christmas flick that is sure to crack you up. In this film, Clark Griswald does everything in his power to have a perfect family Christmas. Often, his overachieving determination brings him farther away from his goal but guarantees the audience a good laugh. 
Home Alone (1990)
In this holiday film, the McCallister family is gearing up for their annual Christmas excursion. With all the commotion in making it to the airport on time with all 13 cousins, aunts, uncles, parents, and grandparents, they manage to leave little Kevin McCallister at home. Kevin wakes up to an empty house with glee, but this quickly goes south when two robbers come to the McCallister residence. Kevin must outsmart the robbers and protect the family home all on his own. 
Elf (2003)
In this family favorite, Buddy the Elf (Will Farrel) is accidentally brought to the North Pole and raised with the rest of Santa's elves. At age 30, Buddy travels to New York City on a mission to find his father. Unfortunately, Buddy's unconditional optimism and pure joy don't mix very well with modern-day New Yorkers- one being his father. This presents Buddy with several obstacles to overcome.  
Hallmark Channel Favorites: 
Christmas Waltz (2020)
One Hallmark movie that will be in the rotation this year is, "Christmas Waltz". In this film, protagonist Avery decides to step outside of her comfort zone to take the dance lessons she scheduled for her recently canceled wedding. 
Snowed Inn Christmas (2017)
In this Hallmark movie, the main characters Jenna and Kevin get stranded in Santa Claus, Indiana while volunteering for an assignment. The two are drawn together in this Christmas Wonderland when they join the fight to save the historic town inn. 
Kid-Friendly Christmas Animations 
A Charlie Brown Christmas (1965) 
This comic strip inspired animation is enjoyed by youthful audiences and those who grew up with it. When Charlie Bro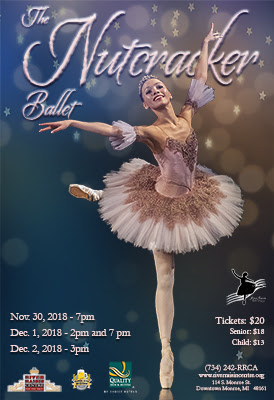 wn finds out the true meaning of Christmas the Peanuts gang gathers together to celebrate the Christmas season. 
How the Grinch Stole Christmas (1966)
This animated Christmas film is based on Dr. Seuss' children's book How the Grinch Stole Christmas where the Grinch, a clever, grouchy, green creature tries to take Christmas and all of its joys away from the townsfolk of Whoville.
And if a live performance is more appealing to you… 
Pyotr Tchaikovsky's The Nutcracker
Originally Choreographed by Marius Petipa and Lev Ivanov, scored by Pyotr Tchaikovsky, and based off on E.T.A Hoffmann's 1816 fairy tale, "The Nutcracker and the Mouse King" this breathtaking ballet is performed seasonally by ballet companies all over the world. The New York City Ballet, Boston Ballet, American Ballet Theater, San Francisco Ballet, and more professional ballet companies over the nation hold annual performances of The Nutcracker Ballet. 
When asked about their favorite holiday film, Hingham students, neighbors, friends, and families' responses were categorized by genres and recorded in the pie chart below.