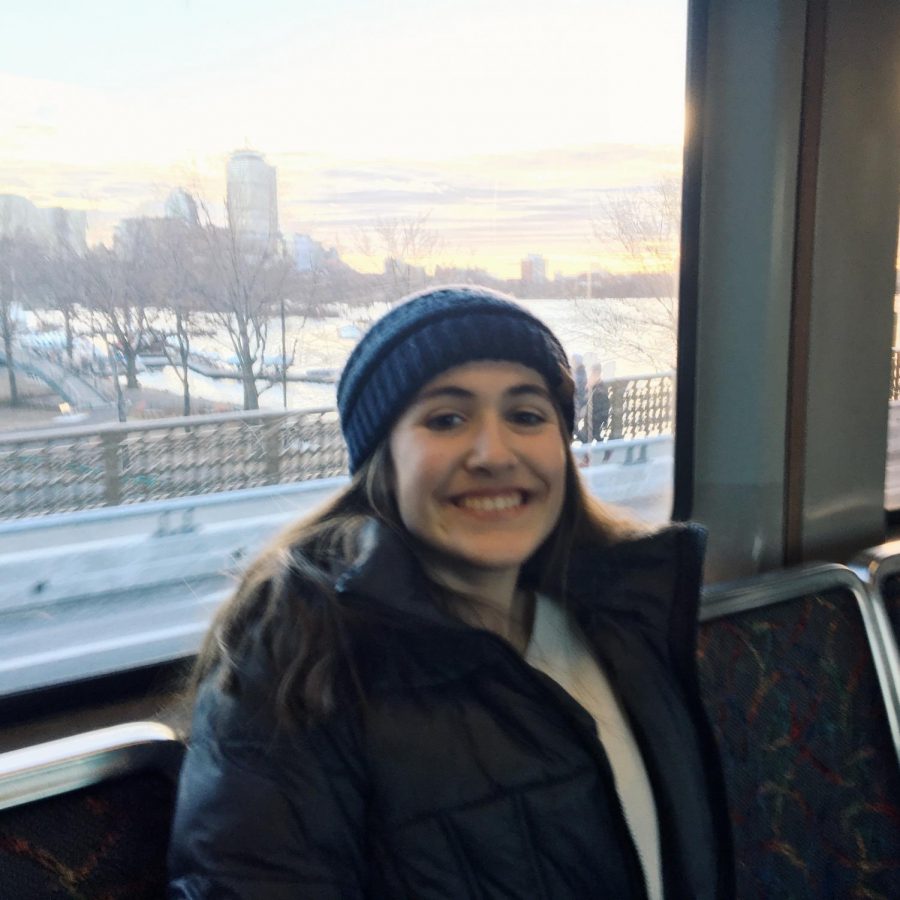 Sophomore 
Elle
 Cavanaugh continues writing for the Harborlight for her second year. Along with the Harborlight, 
Elle
 also acts for the drama club, plays on the softball team, and performs with the school orchestra. She recently co-founded the ACLU chapter at HHS and is also an active member of Student Council, School Council, Best Buddies, NPH, GLI, and the mentor program. Outside of school, 
Elle
 enjoys running, reading, and biking.
Elle Cavanaugh, Contributing Writer
Jun 14, 2020

The World's Major Cities Respond to the COVID-19 Pandemic

(Story)

May 31, 2020

Local Businesses Adapt to Life According to COVID-19

(Story)

May 04, 2020

Virtual Learning Sparks Discussion Among HHS Student Body

(Story)

Apr 08, 2020

30 Ways to Spend Your Time While Off From School  

(Media)

Mar 09, 2020

Hingham High Drama's The Actor's Nightmare was Anything But a Nightmare

(Story)

Jan 13, 2020

Wildfires Cause Massive Destruction in Australia

(Story)

Dec 31, 2019

President Trump Becomes Third President in U.S. History to be Impeached

(Story)

Dec 01, 2019

Runners Power Through the Weather for Hingham's Annual Turkey Trot

(Story)

Oct 17, 2019

Highlights From This Year's Homecoming Festivities

(Story)

Jun 16, 2019

Former Red Sox Player David Ortiz Shot in Dominican Republic

(Story)

May 19, 2019

Hingham High Drama Club Celebrates Thespian Night

(Story/Media)

Apr 15, 2019

Hingham's Drama Club Visits NYC

(Story/Media)

Mar 24, 2019

Boeing 737 Max 8 Causes Two Fatal Crashes

(Story)