As 2020 Comes to A Close, Here Is Some Good News
With 2021 right around the corner, you may look back on the year with negative thoughts of killer bees, wildfires, and Covid-19. Despite all the negativity 2020 brought into our lives, this year showed us how important it is to value the positive and happy moments in life. 
Back in quarantine, actor John Krasinski launched a youtube channel titled "Some Good News." His episodes consisted of conversations with special guests, virtual proms, online graduations, and more. In the opening of his first episode, he explains, "For years now, I've been wondering, why is there not a news show dedicated entirely to good news?" From showing fans
artwork, telling their stories, and surprising people, he made eight episodes to make fans smile during a difficult time. Recently he launched a holiday episode with special guest Dwyane Johnson to boost holiday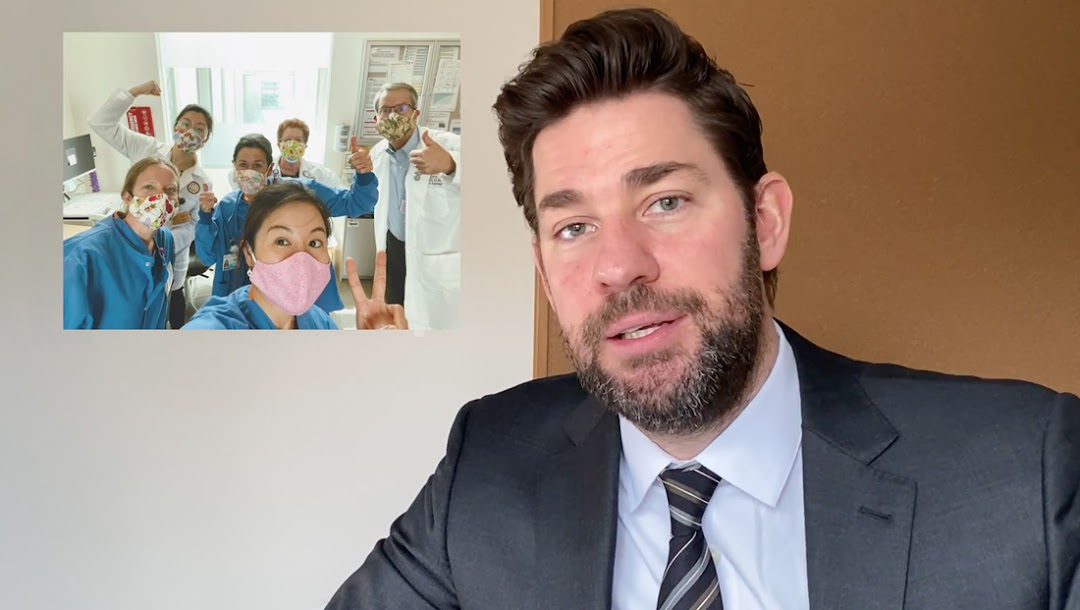 cheer amidst a pandemic. With over 2.5 million subscribers, Krasinski's idea to mix positive stories with the news made millions of people smile during a difficult time. 
While we stayed inside and socially distanced, nature had a chance to heal. National Geographic has an interesting article about the many ways animals have benefited from the year 2020. The article touches upon several stories, including how problematic zoos in the United States now face legal charges or how with fewer cars on the road, car accidents with wild animals decreasing by 58%. One Tree Planted, a non-profit organization dedicated to global reforestation, explains the carbon emissions are down in their positive environment stories article. Not only did less traffic mean fewer wildlife collisions, but carbon monoxide created by cars lowered by 50%. 
New York is welcoming whales in 2020 with open arms. With little boat traffic due to the pandemic, there was a chance whales would make their way back to the New York Harbor. A humpback whale was seen swimming in New York Harbor and even passed by the Statue of Liberty. 
While the environment was improving, people were able to enjoy the outdoors.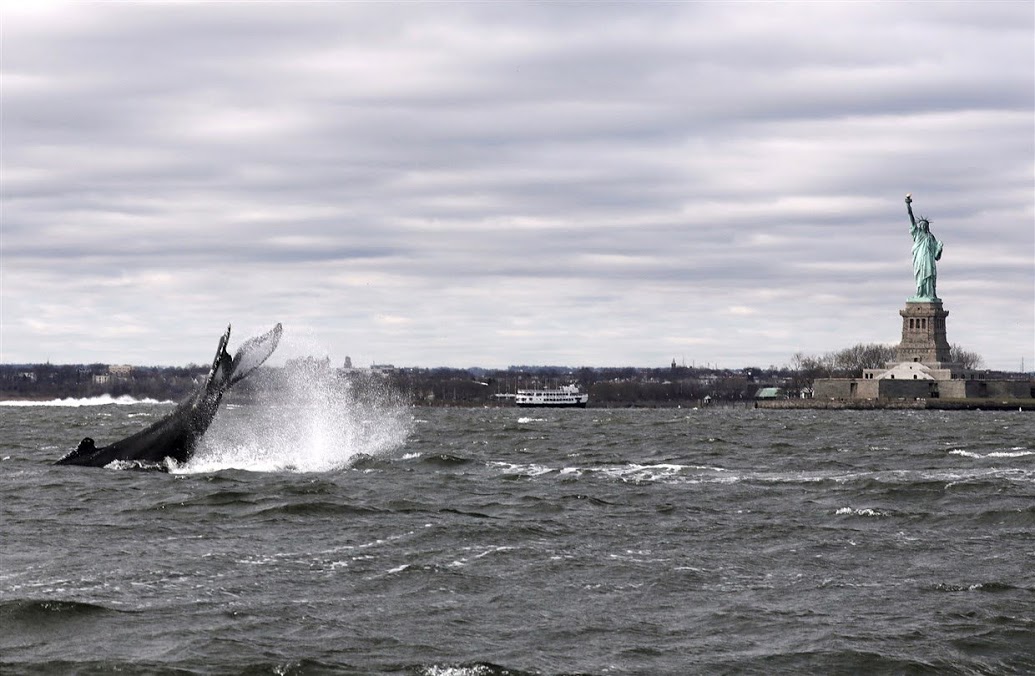 Junior Mila Ranocha explains, "I gained a new appreciation for walking and enjoying time outside during the pandemic." In Hingham, there are many places to enjoy the outdoors while being covid friendly. Wompatuck State Park, Bear Cove Park, and World's End are beautiful places in Hingham to explore nature. Just like Mila, people all over had more spare time to do the things they love. 
From making masks for others, donating meals to essential workers, or participating in toy drives, people could come together for good in 2020. A pandemic could not stop the spread of positivity and community service. Hingham High School senior, Emma Morris, emphasized the importance of positive stories by explaining, "Despite hard times we may have faced, I've seen a positive impact when people come together to help one another. Whether it's bringing food to first responders, sewing masks for others, and finding creative ways to celebrate birthdays and other holidays." 
In 2020 people faced hardships and challenges that have allowed for the creation of mugs with the title "I survived 2020," and when anything goes wrong, it gets blamed on the year 2020. Even with all the negativity surrounding this year, people could still find joy and make happy memories.